Downtown Pensacola is a vibrant and historic neighborhood located in the heart of Pensacola, Florida. Known for its charming architecture, eclectic shops, and award-winning restaurants, downtown Pensacola is a popular destination for both locals and tourists alike. The area is rich in history and culture, with numerous museums, art galleries, and cultural institutions to explore. Whether you're looking to shop, dine, or immerse yourself in the local culture, downtown Pensacola offers a diverse range of experiences for visitors of all ages and interests.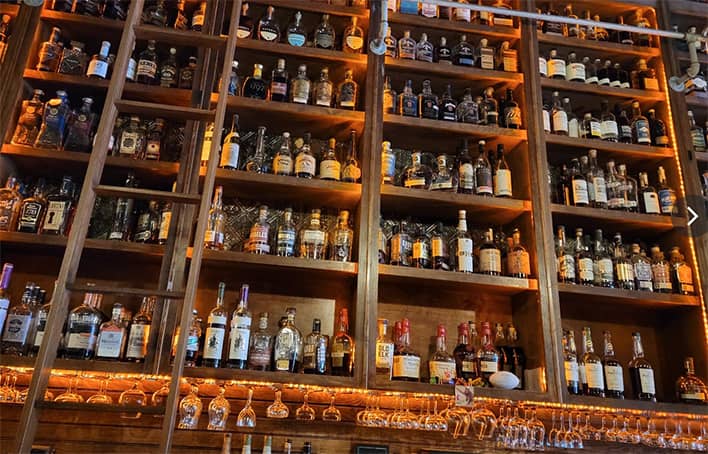 Old Hickory Whiskey Bar
A stylish bar with a wide selection of whiskey and craft cocktails.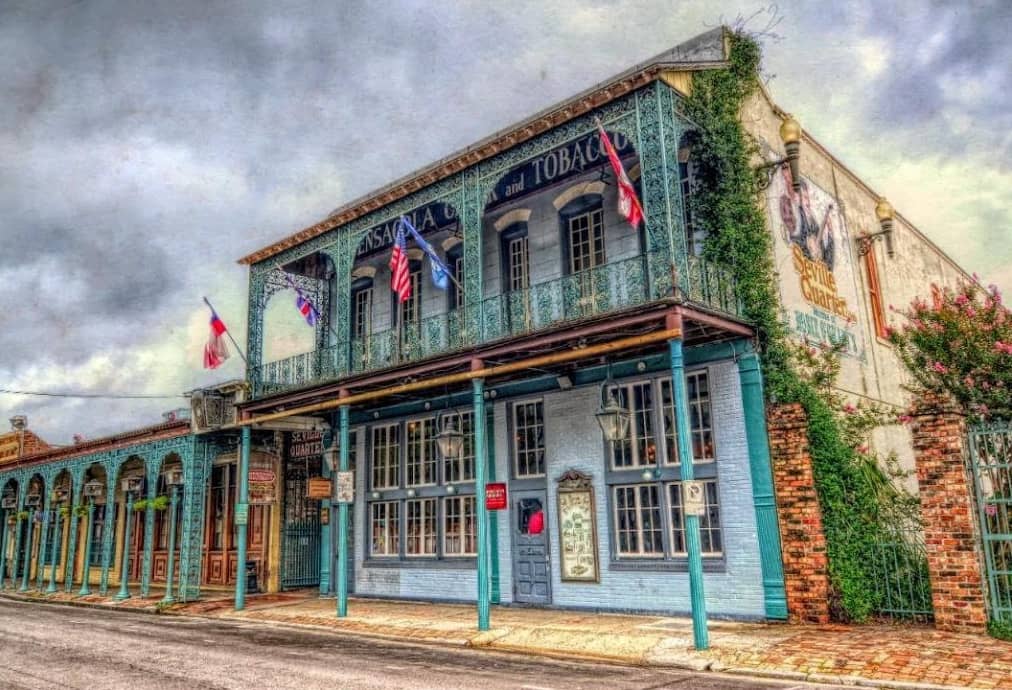 Seville Quarter
A multi-level entertainment complex with several bars, a dance floor, and live music.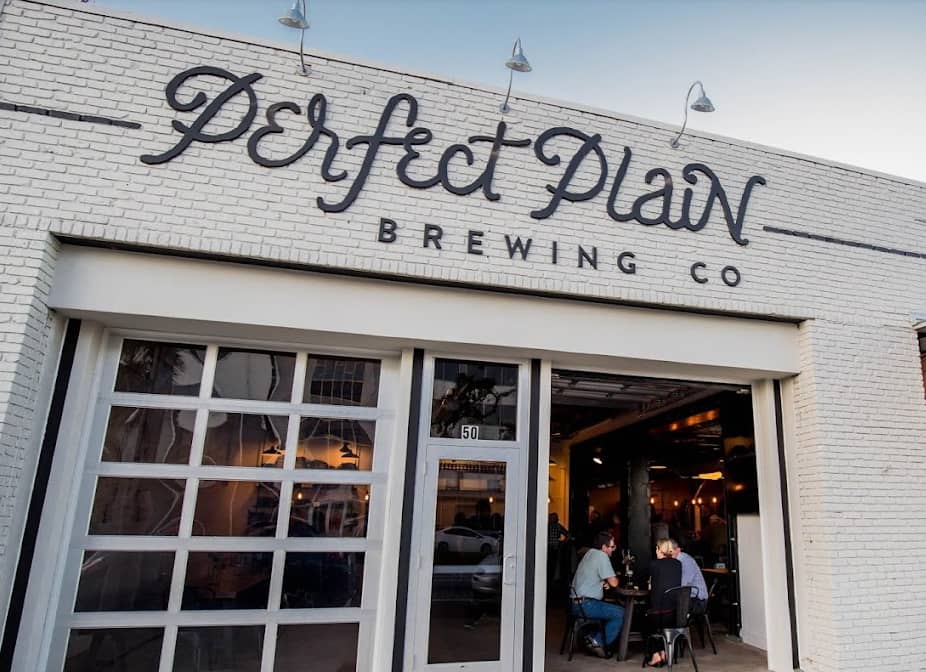 Perfect Plain Brewing Co.
A brewery and taproom with a variety of craft beers and cocktails.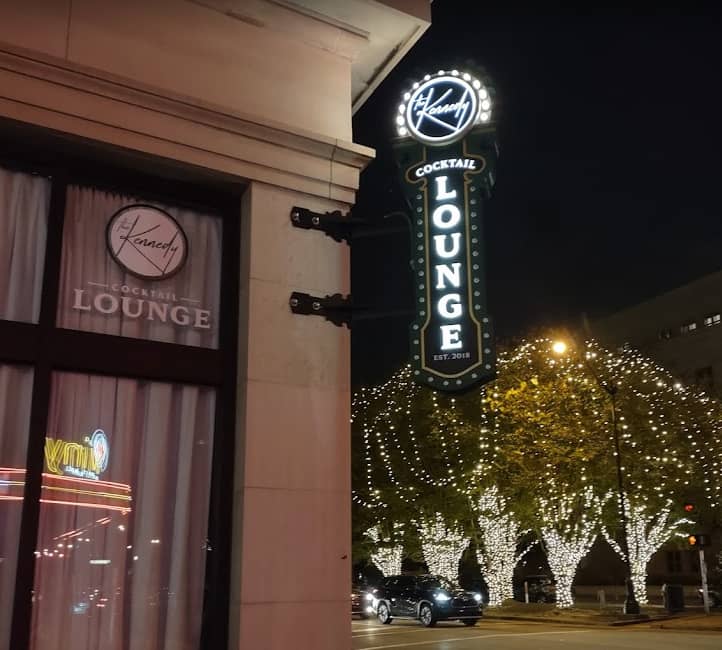 The Kennedy
A rooftop bar with a panoramic view of downtown Pensacola and a trendy atmosphere.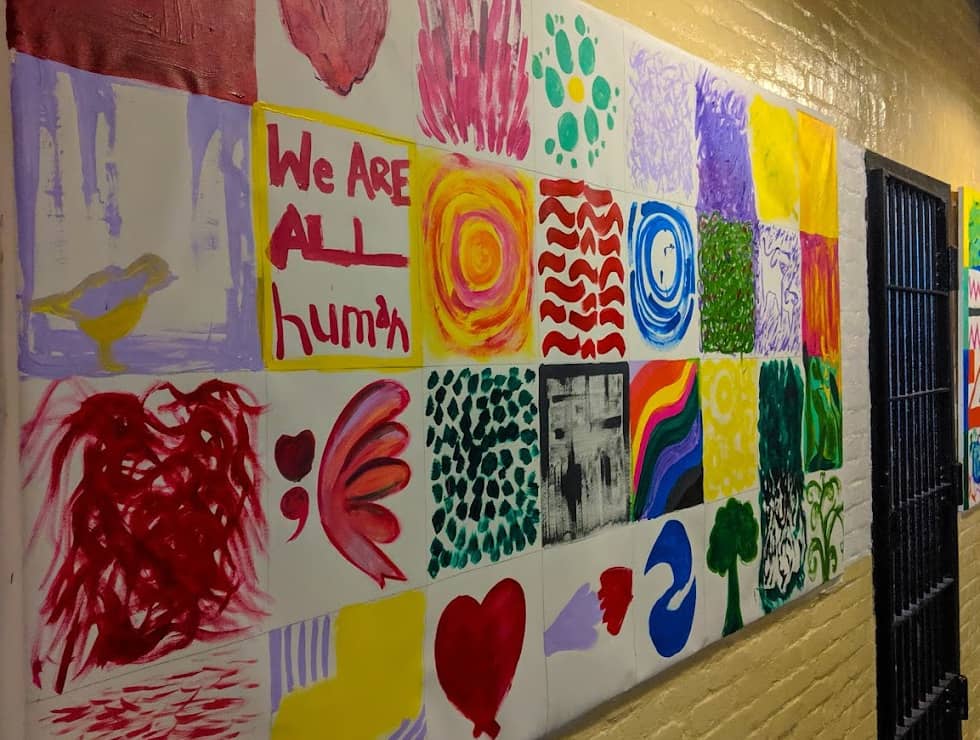 Pensacola Museum of Art
The PMA is an open and inclusive space of discovery and dialogue rooted in art, ideas and culture.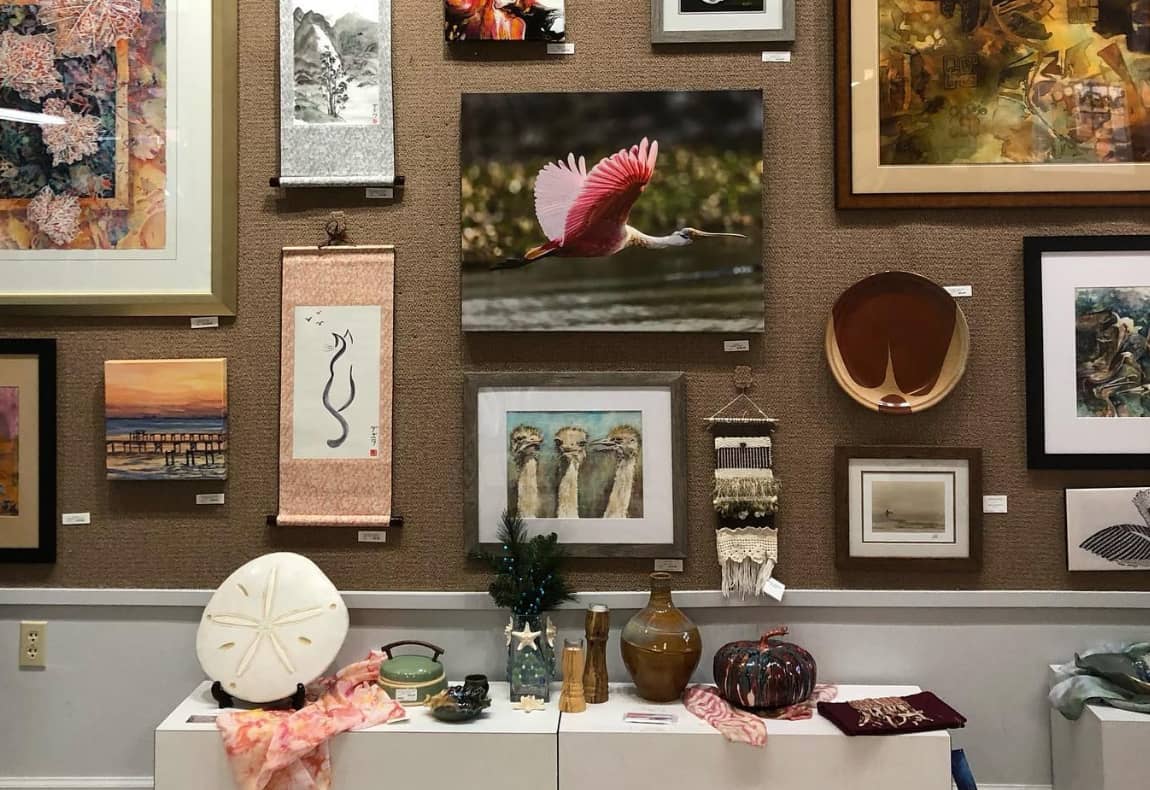 Quayside Art Gallery
Located in the Historic District of Pensacola, Quayside Art Gallery is one of the oldest and largest member-owned art galleries in the US.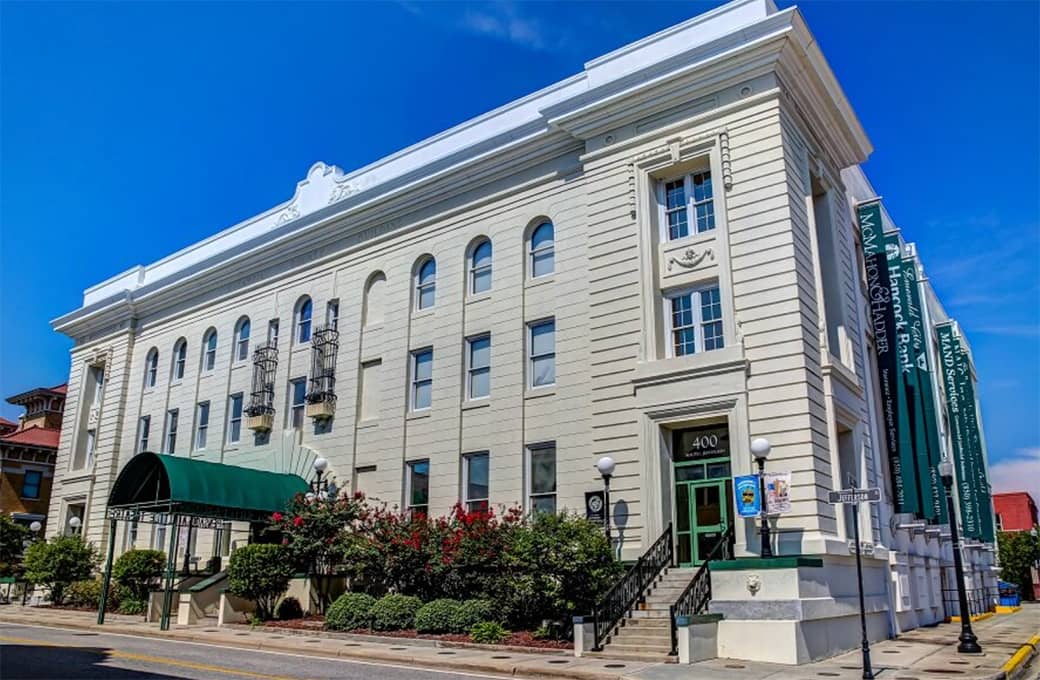 Pensacola Little Theatre
A non-profit community organization, providing theatrical experiences that entertain, enrich, and educate residents and visitors of all ages.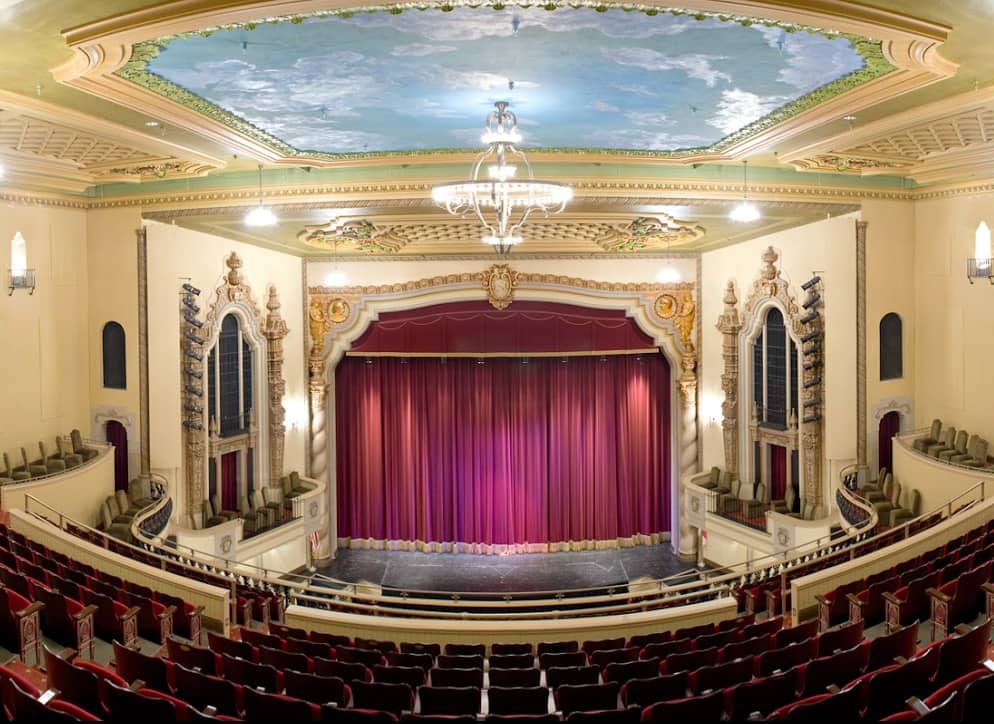 Saenger Theatre
Opened in 1925, this theatre showcases a variety of unique and fun shows such as CATS, David Copperfield, and Pensacola Symphony Orchestra.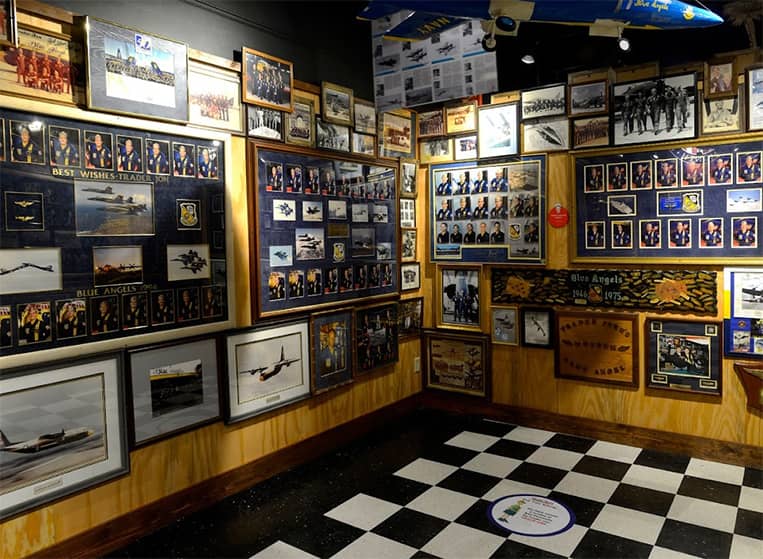 Pensacola Museum of History
This UWF Historic Trust creates the opportunity to experience the authentic and diversely rich history of Northwest Florida.
Entertainment & Nightlife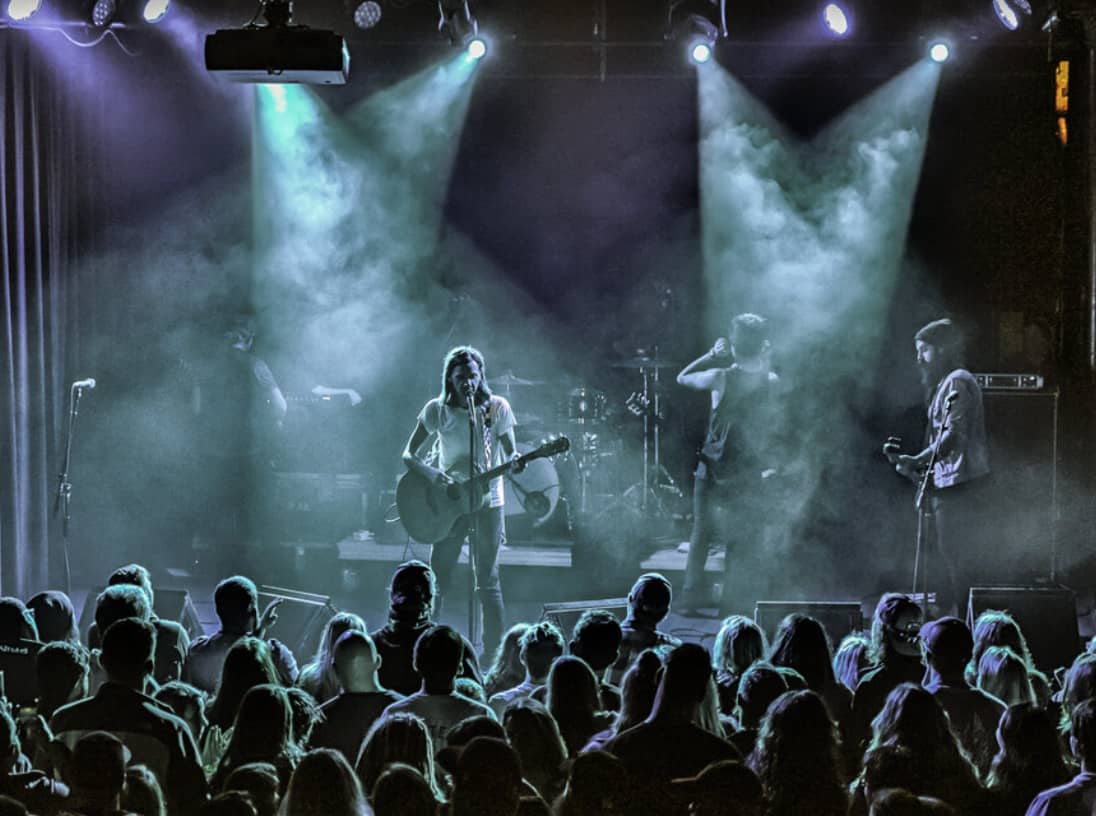 Vinyl Music Hall
A funky ballroom setting for performances by a wide variety of regional and national acts.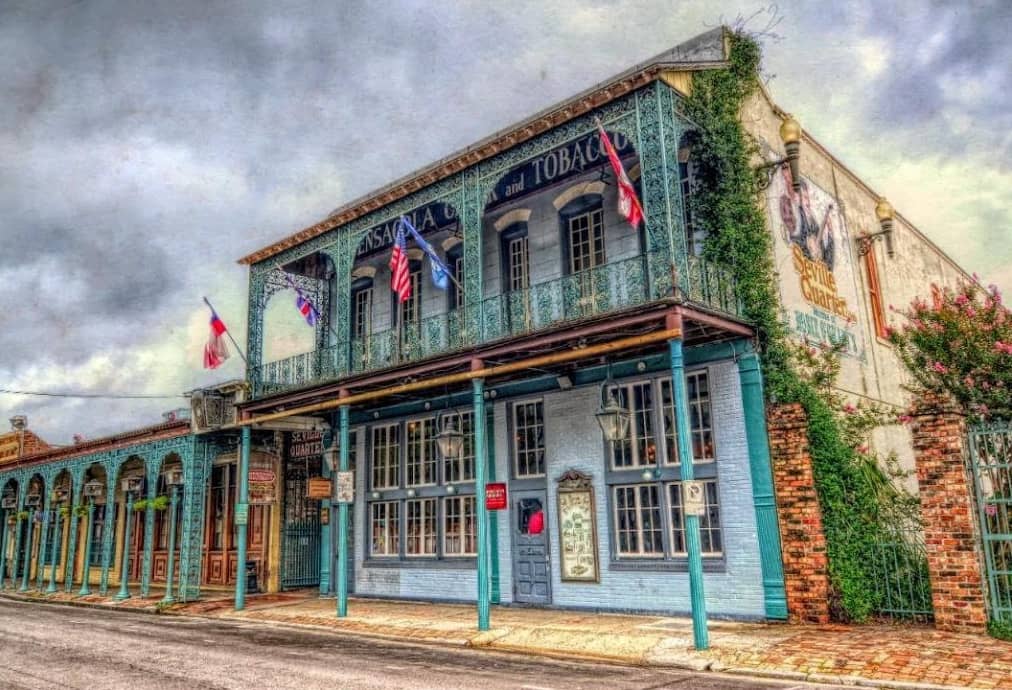 Seville Quarter
A multi-level entertainment complex with several bars, a dance floor, and live music.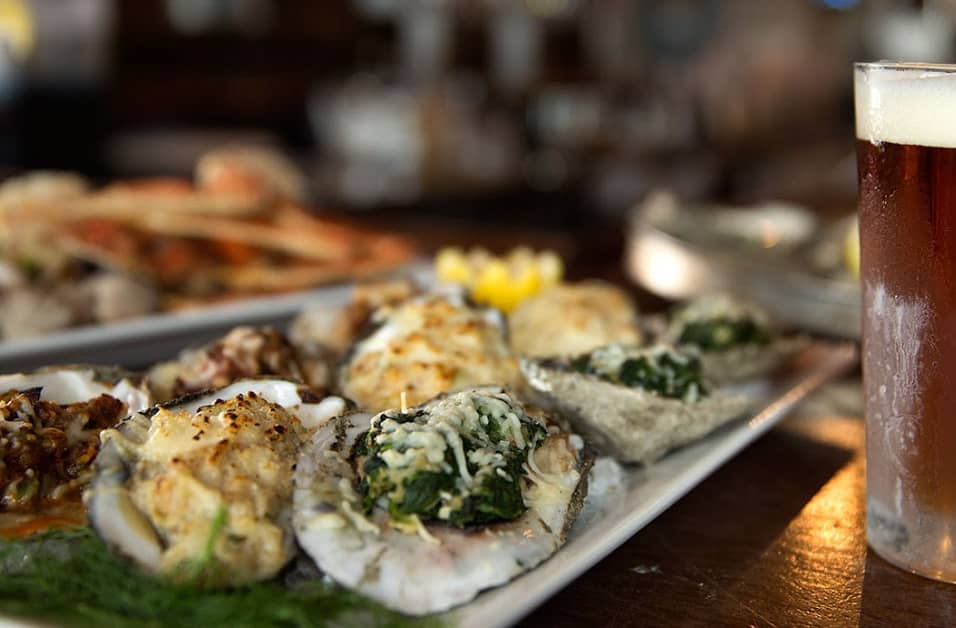 Atlas Oyster Bar
Sit waterfront and dine on a variety of fresh coastal eats, plus wine and beer.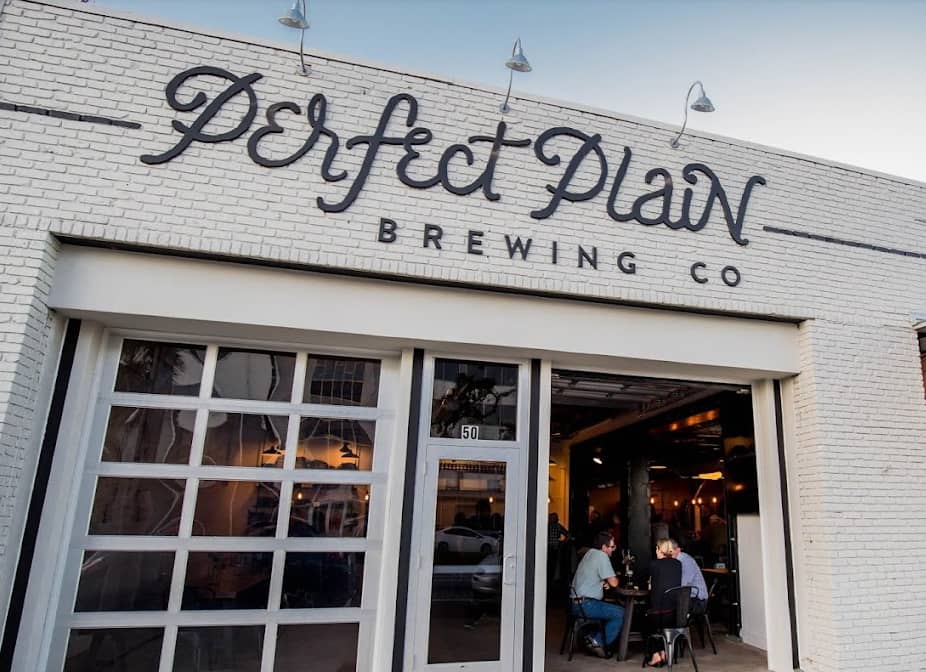 Perfect Plain Brewing Co.
A brewery and taproom with a variety of craft beers and cocktails.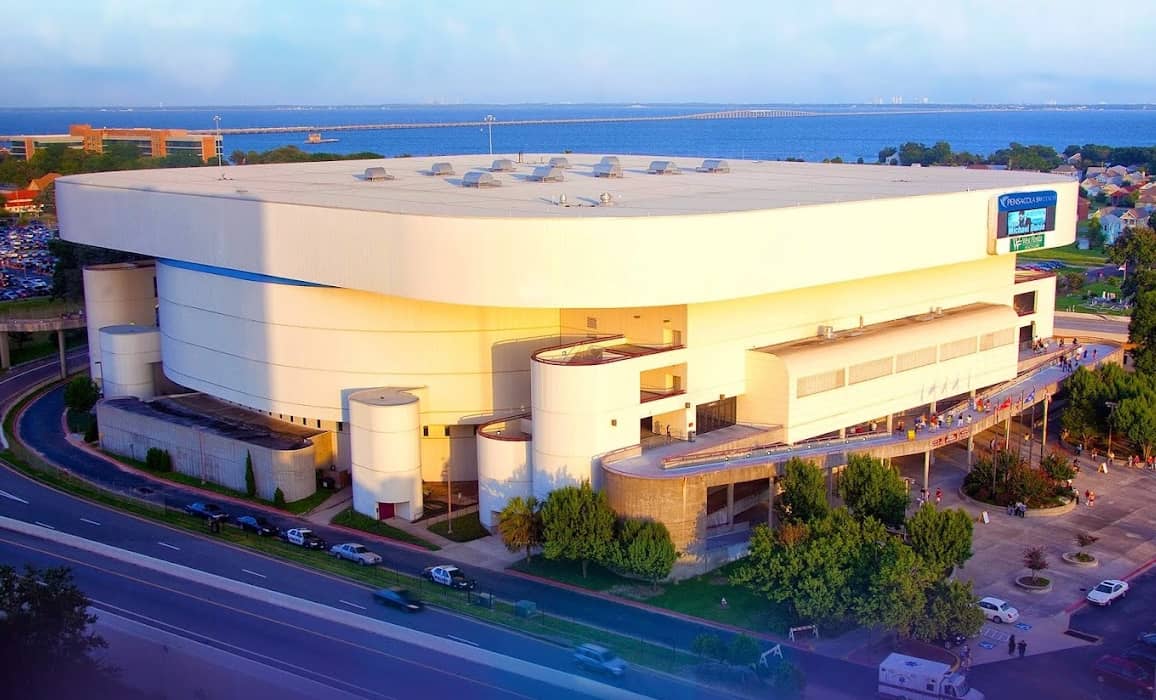 Pensacola Bay Center
The largest venue downtown and home to the 3-time SPHL President's Cup winning Pensacola Ice Flyers.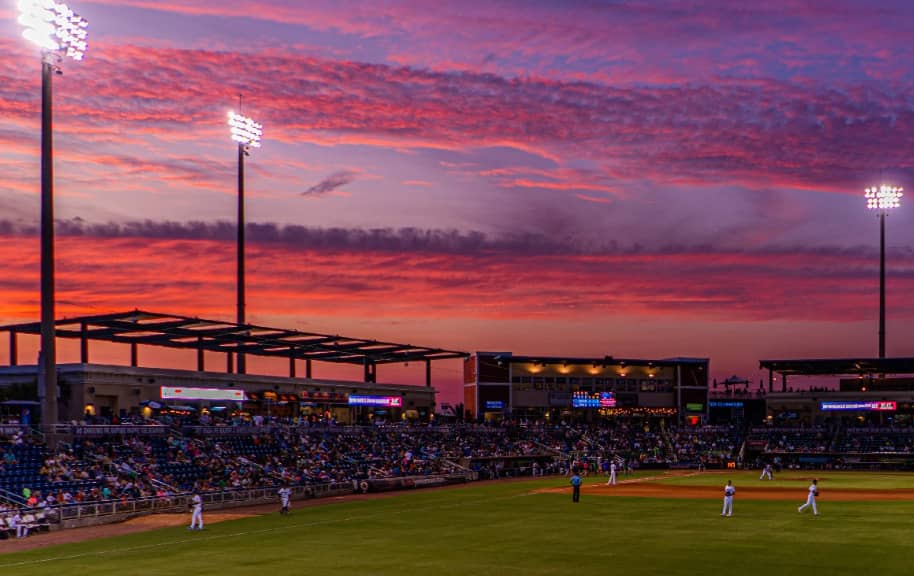 Pensacola Blue Wahoos Stadium
Baseball's most picturesque ballpark and home to a Double-A affiliate of the Miami Marlins, offering affordable family fun throughout the year.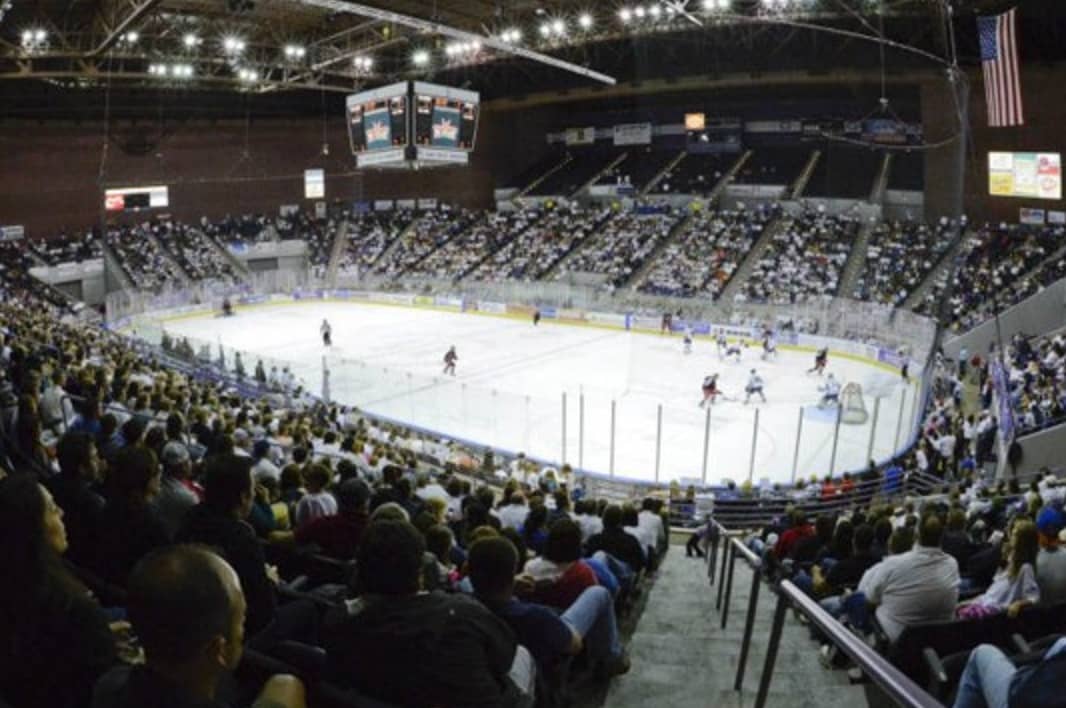 Pensacola Ice Flyers Hockey
A professional ice hockey team and part of the Southern Professional Hockey League.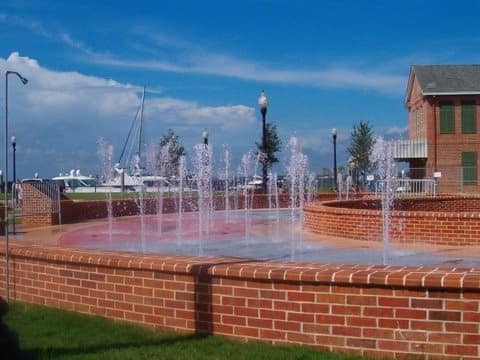 Plaza de Luna
Splash fountain featuring a large statue of Spanish conquistador Don Tristan de Luna.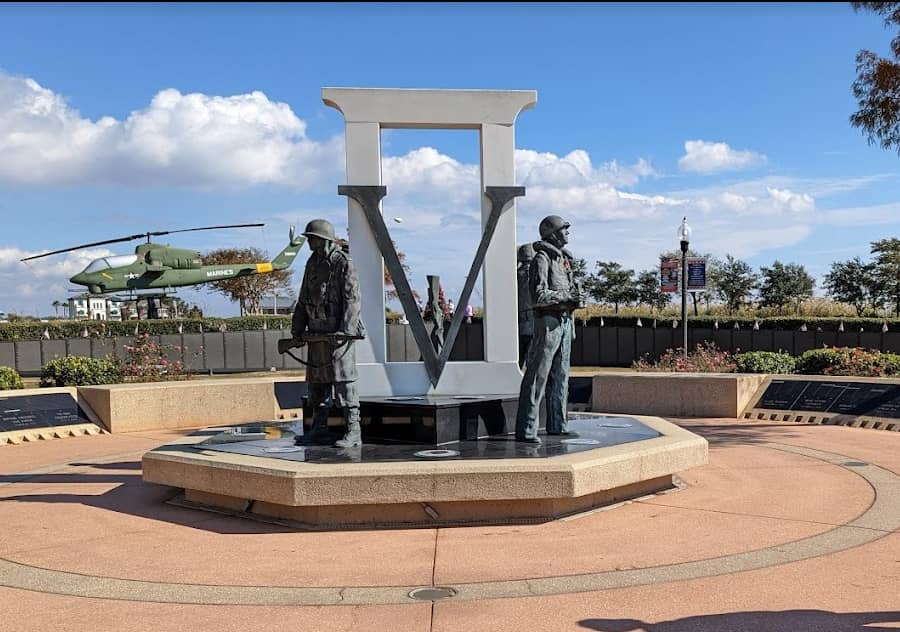 Veterans Memorial Park
A tranquil park featuring military monuments and a pretty duck (and turtle) pond.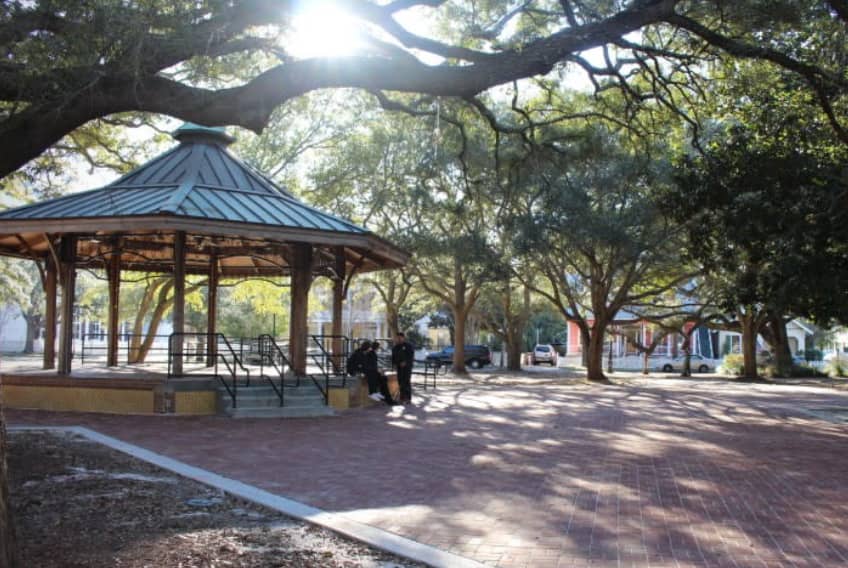 Seville Square
Small park with mature oak trees & a gazebo, known for hosting many festivals & fairs.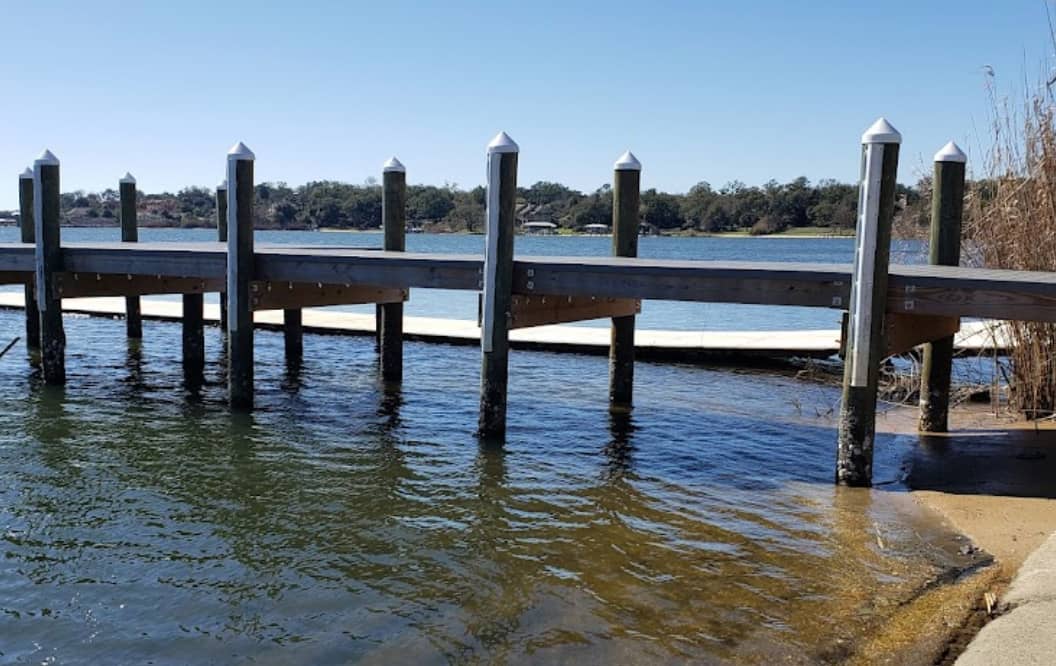 Bayview Park
This waterside recreation ground features a playground, fitness court, dog park and more.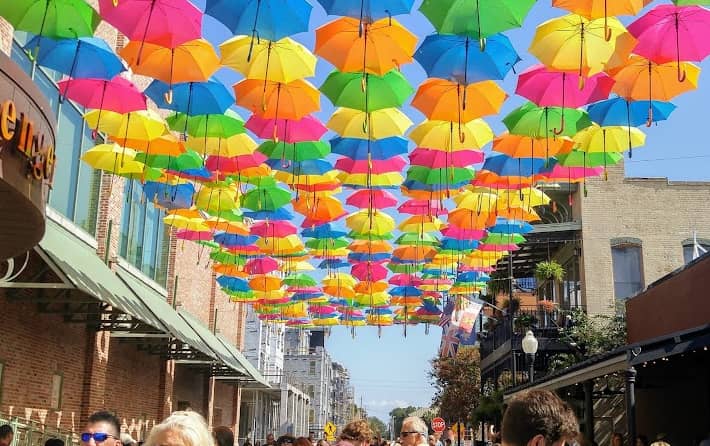 Foo Foo Fest
This 12-day festival is a great opportunity to experience the vibrancy of Pensacola's arts community. Featuring events such as concerts, dance performances, visual arts exhibits, culinary experiences, and much more. Foo Foo Fest typically takes place in early November.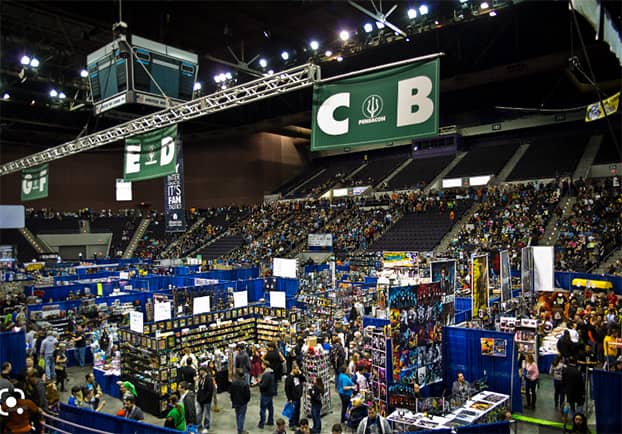 Pensacon
Three-day pop culture and comic convention, held in February, bringing together fans of sci-fi, fantasy, horror, comics, anime, and gaming. The event features celebrity guests, cosplay contests, panels, workshops, and more, making it a must-attend for anyone interested in the world of pop culture.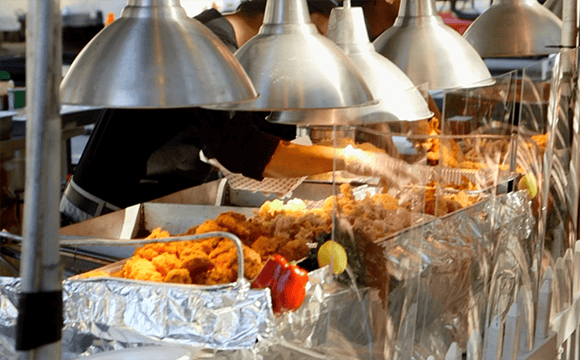 Pensacola Seafood Festival
This three-day festival in September celebrates the Gulf Coast's rich seafood heritage. Attendees can enjoy fresh seafood dishes from local restaurants, live music performances, arts and crafts vendors, and a children's area. The Pensacola Seafood Festival is a great way to experience the flavors and culture of the Gulf Coast.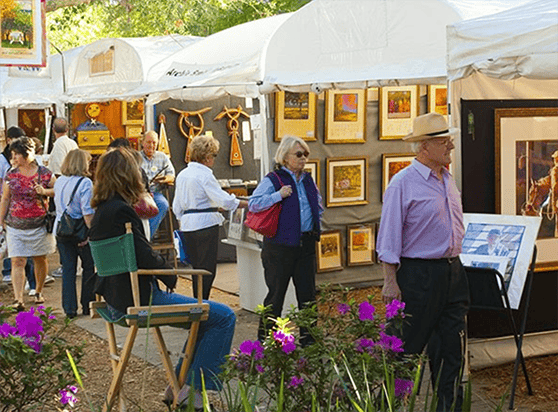 Great Gulfcoast Arts Festival
The Great Gulfcoast Arts Festival is a three-day event held in November each year, showcasing the work of over 200 artists from around the country. The festival also features live music, performing arts, and culinary experiences, making it a unique and memorable cultural experience.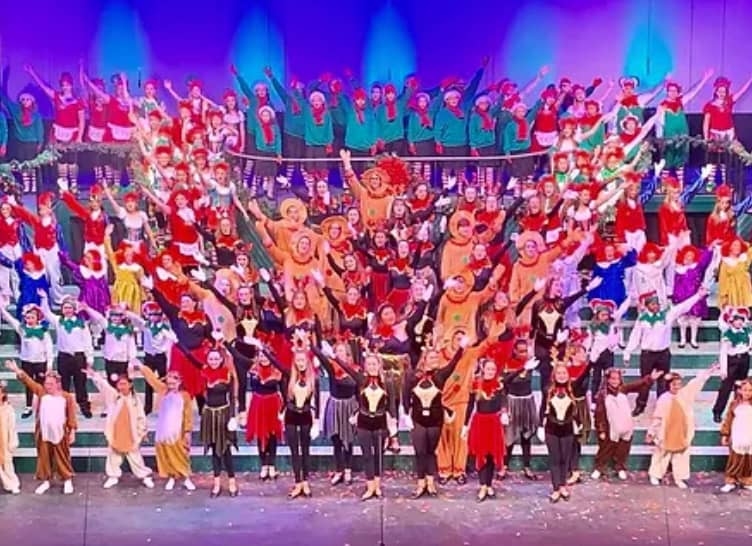 Christmas on the Coast
This annual holiday event is a beloved tradition in Pensacola, featuring festive lights, parades, live music, and a variety of holiday-themed activities for the whole family. Christmas on the Coast takes place in December and is a great way to get into the holiday spirit, while enjoying all that Pensacola has to offer.