Fort Pickens is a historic military fort located on Santa Rosa Island in the Gulf of Mexico, just off the coast of Pensacola, Florida. The fort was named after Major General Andrew Pickens, a Revolutionary War hero, and was built to defend Pensacola Bay and the entrance to the harbor. The construction of Fort Pickens began in 1829 and was completed in 1834, making it one of the largest forts built in the United States prior to the Civil War.
During the Civil War, Fort Pickens was one of the few forts in the South that remained under Union control. In 1861, Confederate troops attempted to seize the fort but were unsuccessful. The fort played an important role in protecting the blockade of Pensacola Bay and served as a base for Union operations in the Gulf of Mexico. Fort Pickens is part of the Gulf Islands National Seashore and is open to the public for tours and exploration of its historic structures and natural beauty.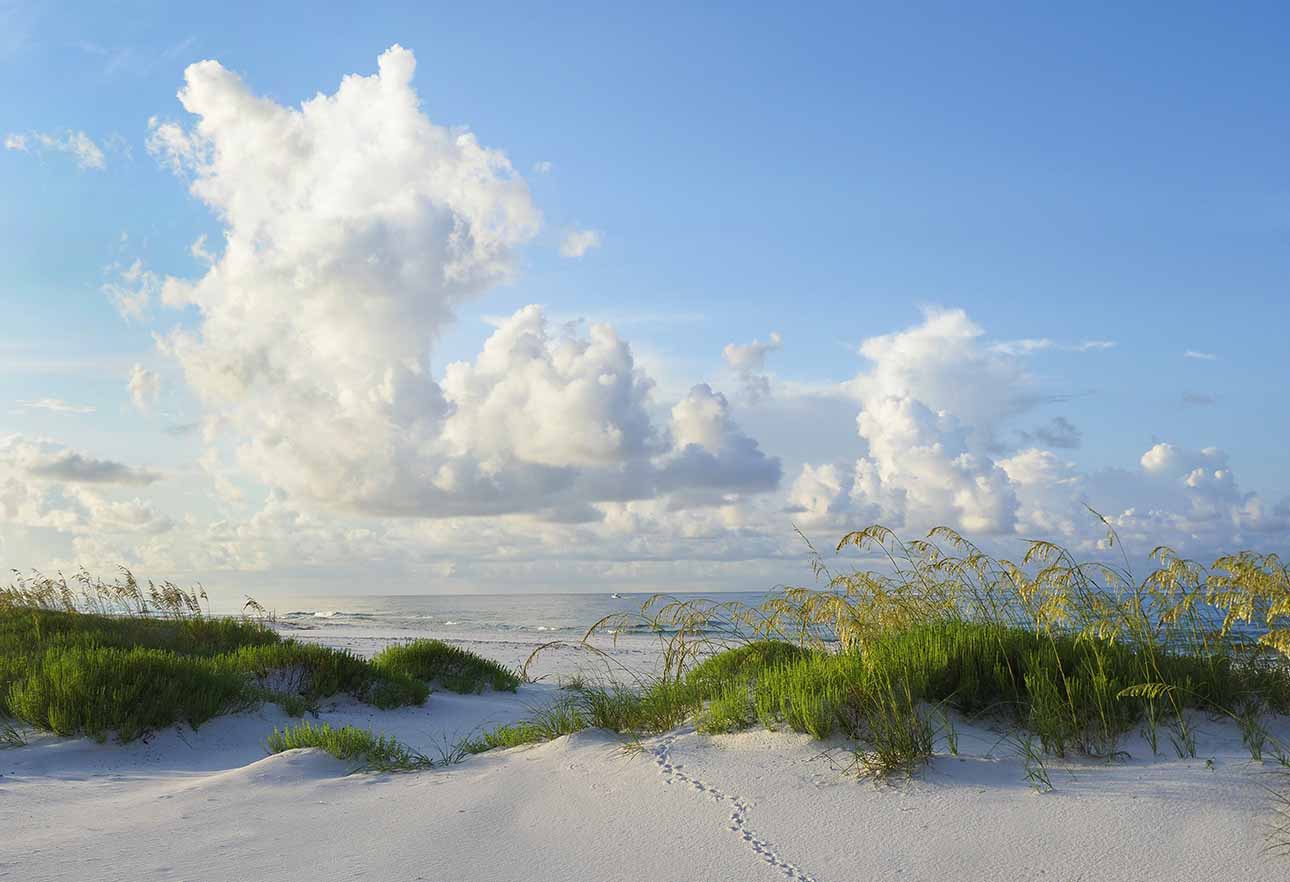 Langdon Beach
Swimming beach with seasonal lifeguards, a picnic pavilion, bathhouse & outdoor showers.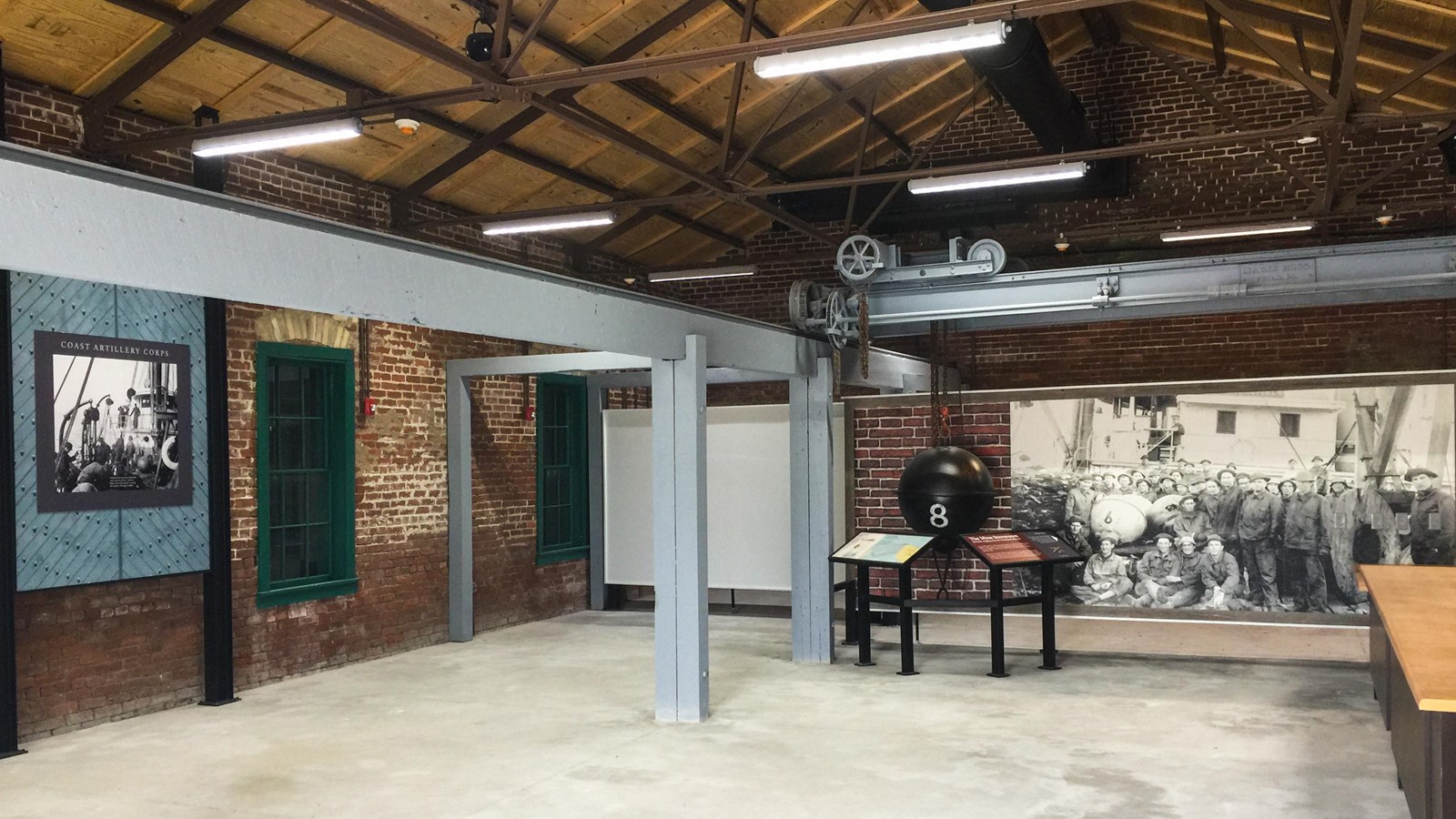 The Mine Store
In the Mine Store, visitors can purchase snacks and supplies, plus learn about the historic use of the building by the U.S. Army.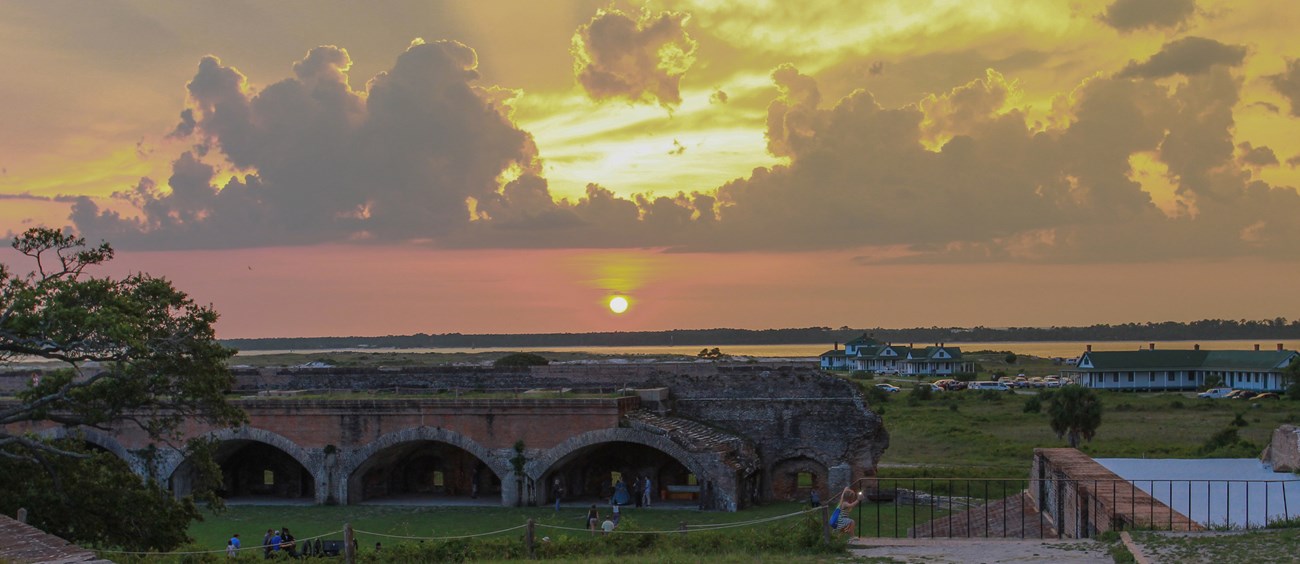 Fort Pickens
After the Civil War, Fort Pickens remained an active military post and was used as a training facility during World War II. Today, it is an enduring symbol of the US.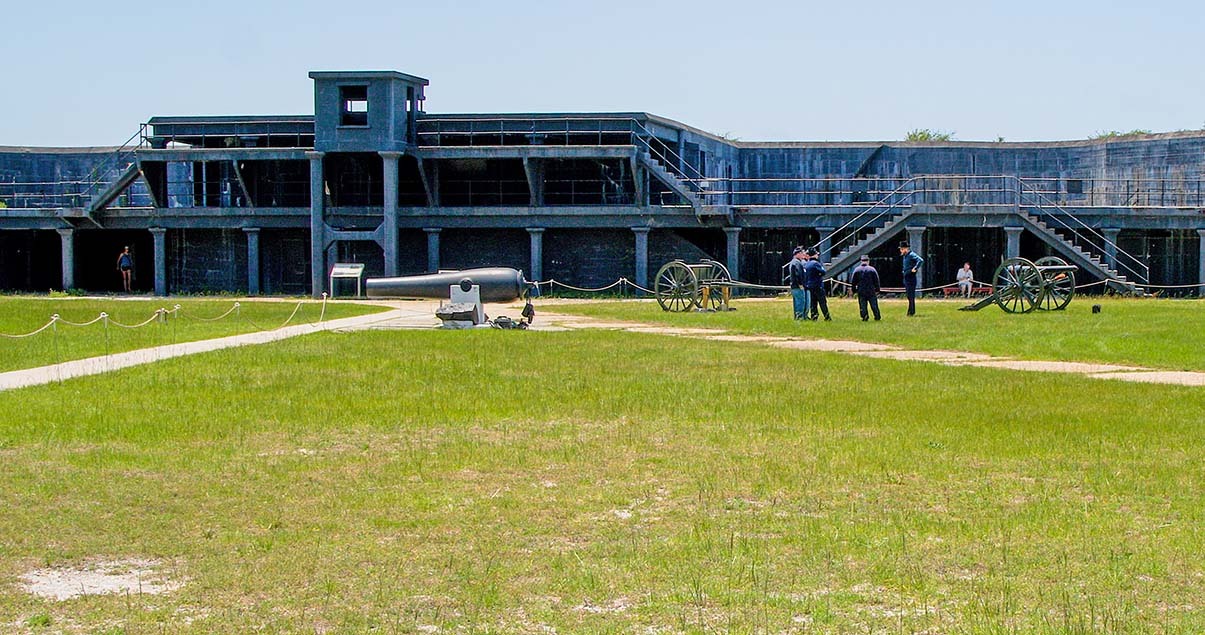 The Battery
Construction of Battery Pensacola at Fort Pickens, Gulf Islands National Seashore began in 1898 and it was operational the next year.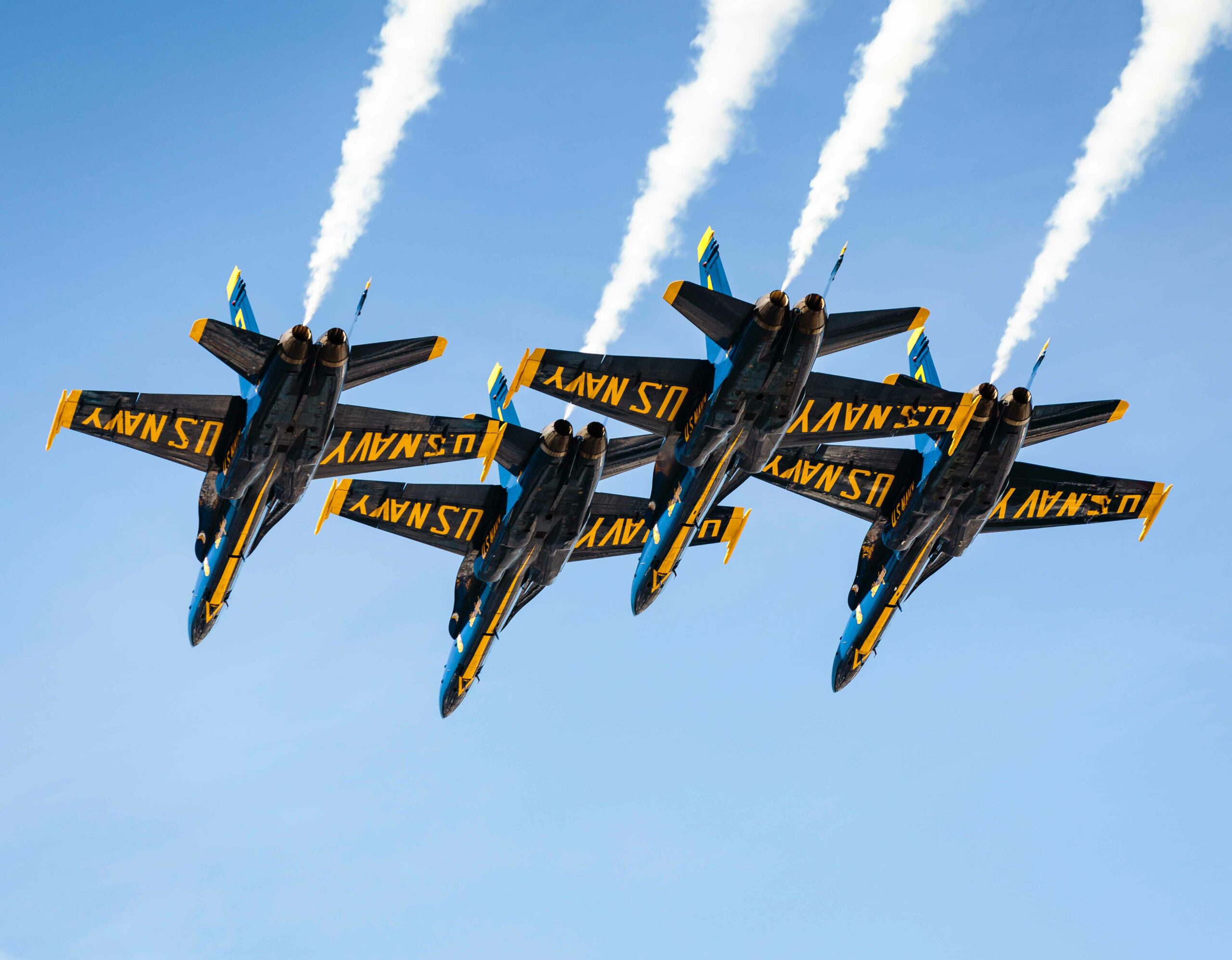 Blue Angels Viewing
Pensacola is the perfect place to see the famous Blue Angels practice thrilling aerial maneuvers. With the Naval Air Station located right on the bay, viewers can enjoy an unobstructed view of the Blue Angels from Pensacola Bay City Ferry.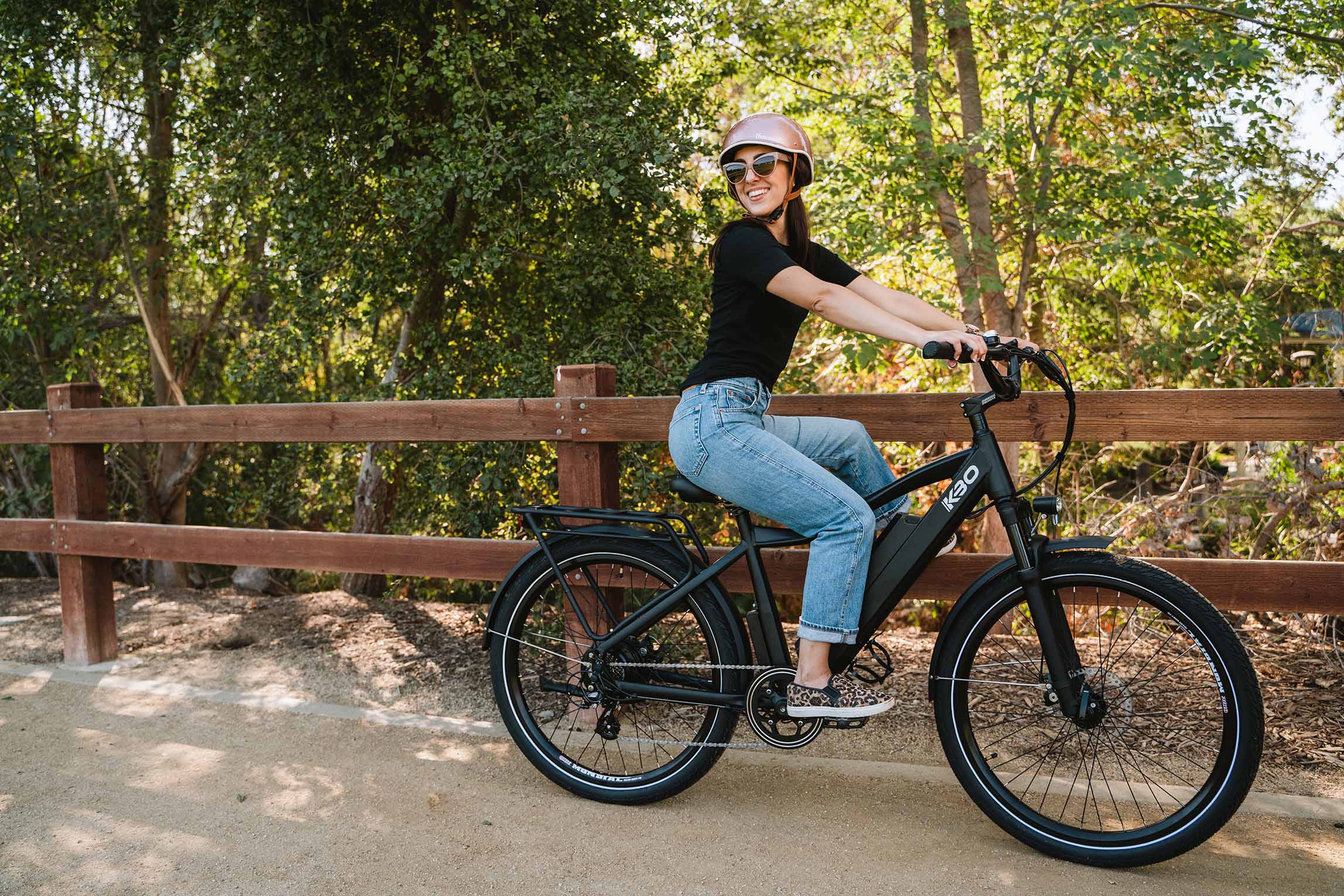 Biking
The four-mile designated bike lane starts at the Fort Pickens entrance and officially ends at Battery Langdon, though cyclists can move to the Florida National Scenic Trail which continues to the historic district.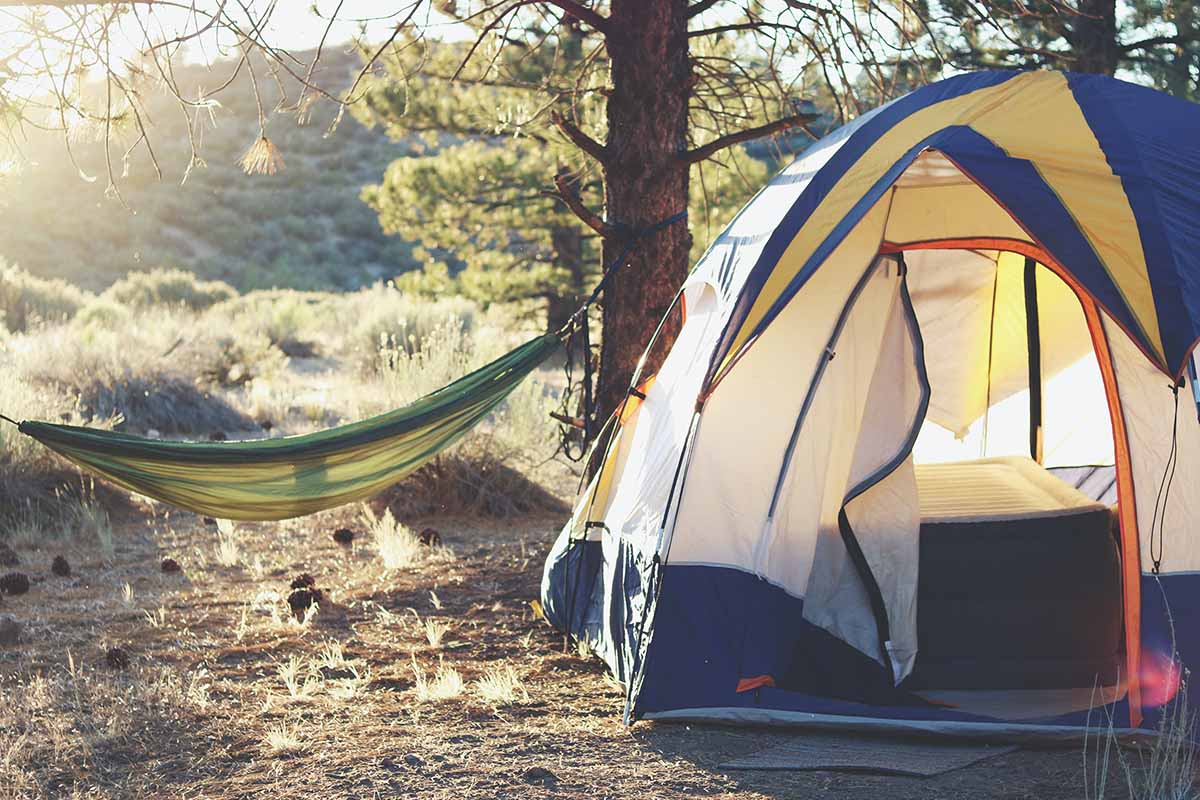 Camping
Available all year round, camping provides access to white sandy beaches and trails, including the Florida National Scenic Trail.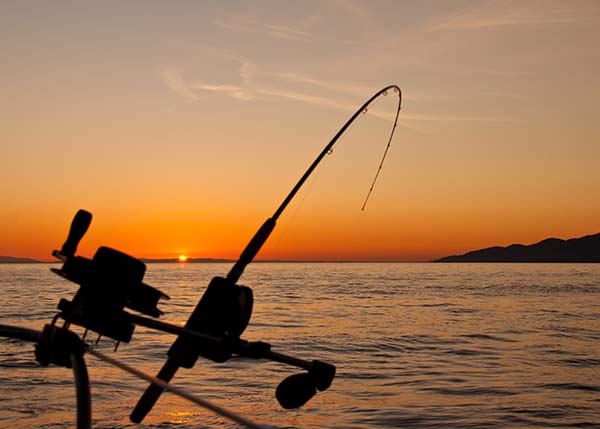 Fishing
Known as the most popular place to fish in the area, Fort Pickens Fishing Pier stretches out 200 feet into Pensacola Bay. A great place to catch fish, view dolphins, or watch the sunset.