Located on Santa Rosa Island, off the coast of Florida, Pensacola Beach is a stunning barrier island known for its white sand beaches and emerald green waters. This Gulf Coast destination is a popular spot for sun-seekers, families, and outdoor enthusiasts looking to explore the area's natural beauty. Pensacola Beach offers a range of activities, from kayaking and paddleboarding to fishing and snorkeling, making it an ideal destination for those seeking adventure. Visitors can also enjoy a variety of local restaurants and bars, as well as a vibrant nightlife scene. Whether you're seeking relaxation or adventure, Pensacola Beach has something for everyone.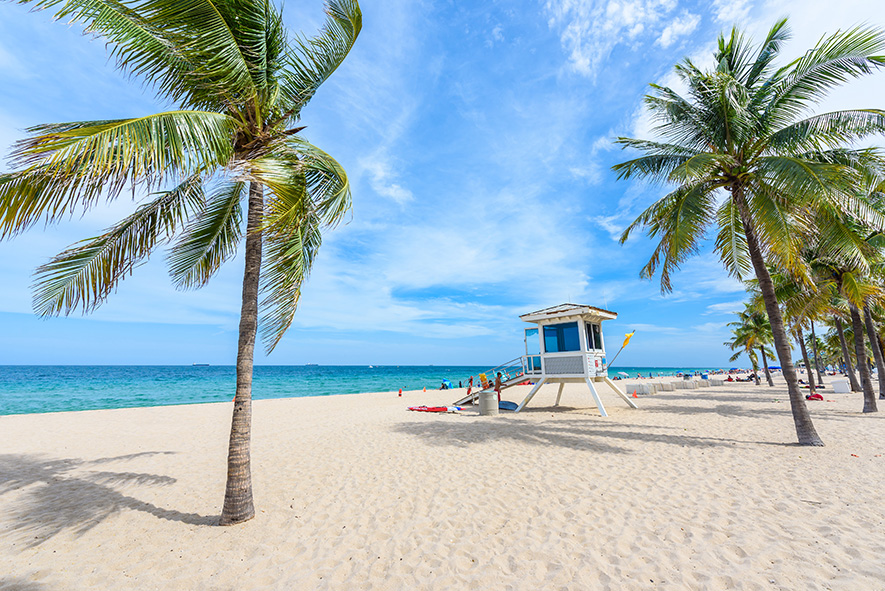 Gulf Side
Powder white sand, emerald green waters, and unparalleled Gulf Coast views.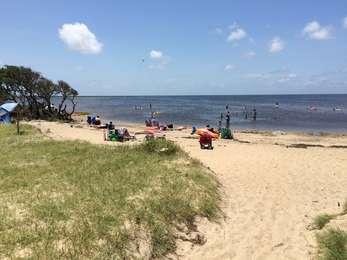 Sound Side
Where sublime sunset rays cascade over the Santa Rosa Sound.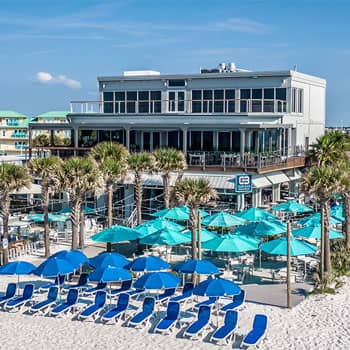 Casino Beach Bar & Grill
Located right on the beach, this restaurant serves up delicious seafood and American fare.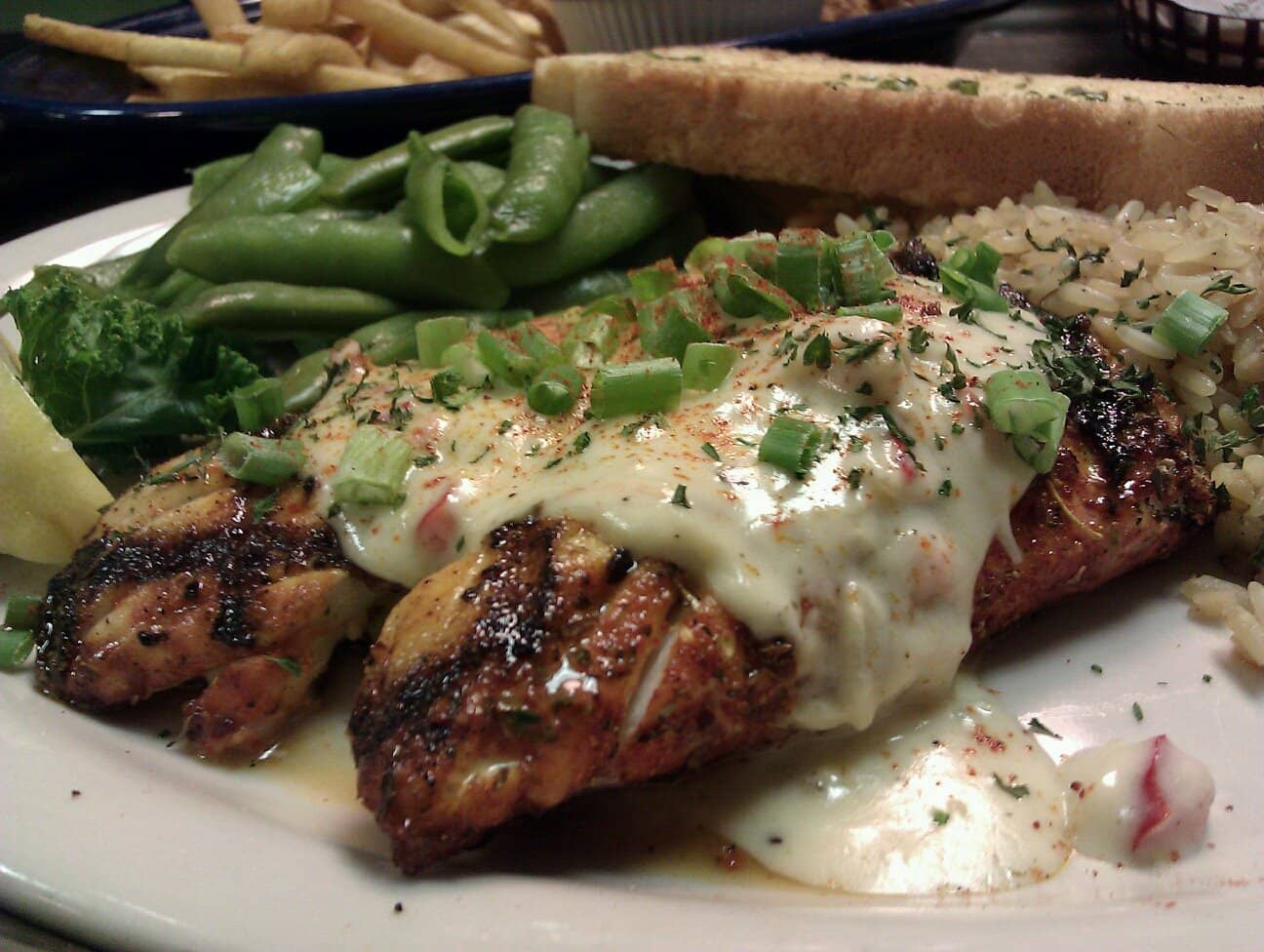 Peg Leg Pete's
A popular seafood restaurant with a casual vibe, Peg Leg Pete's is known for its fresh Gulf seafood, including oysters, shrimp, and crab.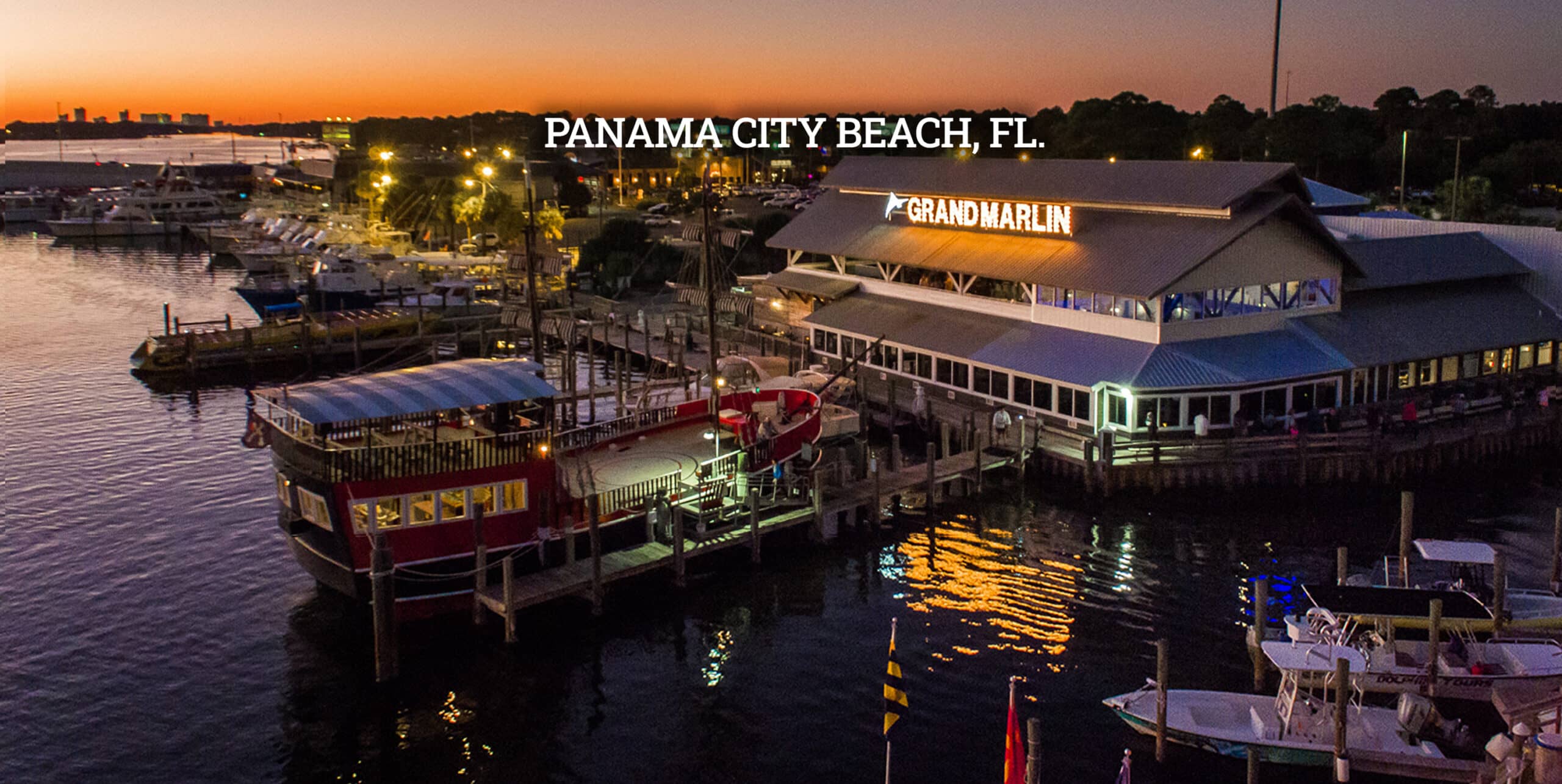 The Grand Marlin
This upscale seafood restaurant has an extensive menu featuring fresh catches of the day and a wide variety of other seafood dishes.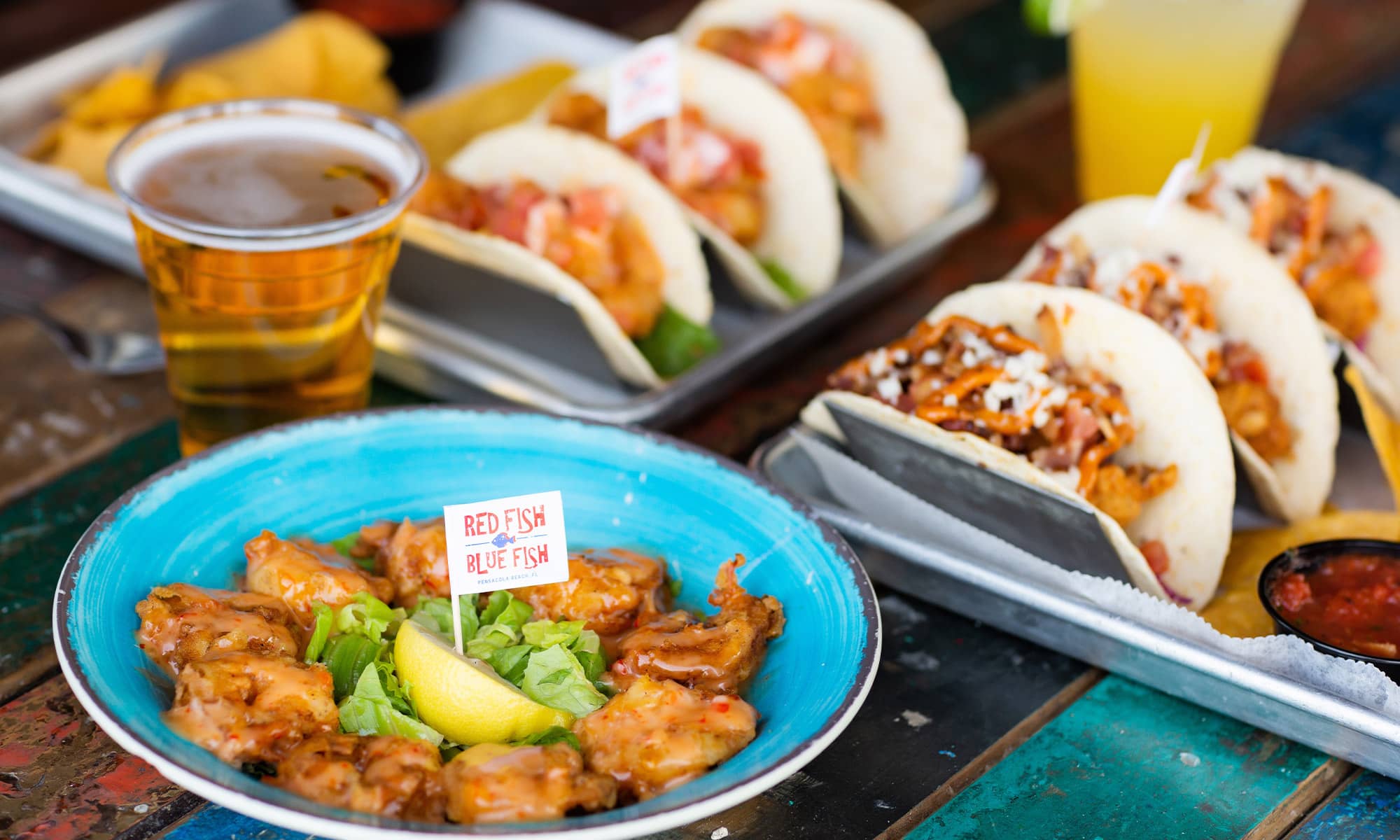 Red Fish Blue Fish
Offers a laid-back atmosphere and delicious food. They're known for their sushi rolls and fish tacos.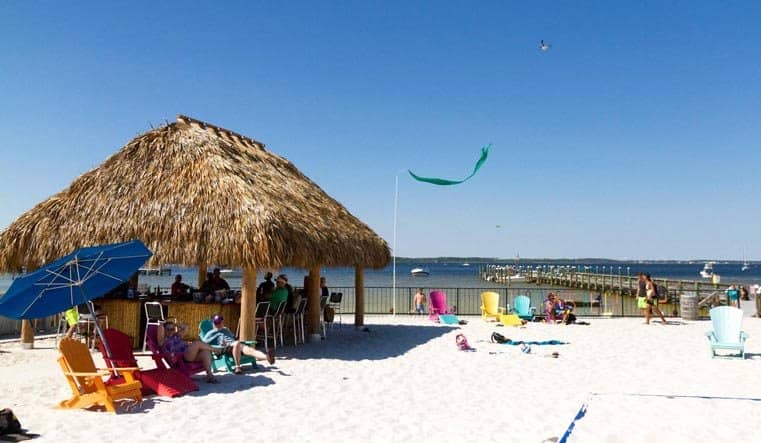 Flounder's Chowder House
This family-friendly restaurant has a fun pirate theme and serves up tasty seafood, burgers, and sandwiches.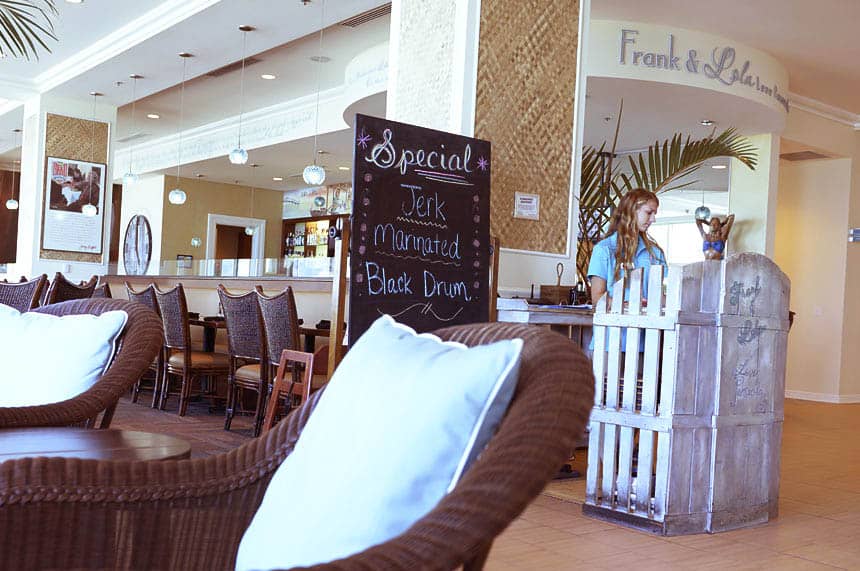 Frank and Lola Love Pensacola Cafe
This trendy cafe has a menu that blends Southern and Caribbean flavors.
Hemingway's Island Grill
With a Caribbean-inspired menu and a laid-back vibe, Hemingway's Island Grill is a great place to unwind and enjoy a delicious meal.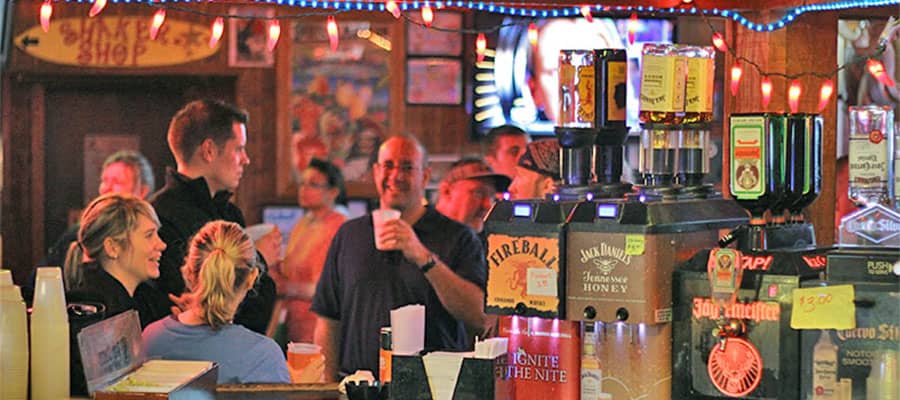 Sandshaker Lounge & Package
Known for their Bushwacker drink (a frozen cocktail made with rum and coffee liqueur), Sandshaker Lounge is a popular spot for locals and tourists alike.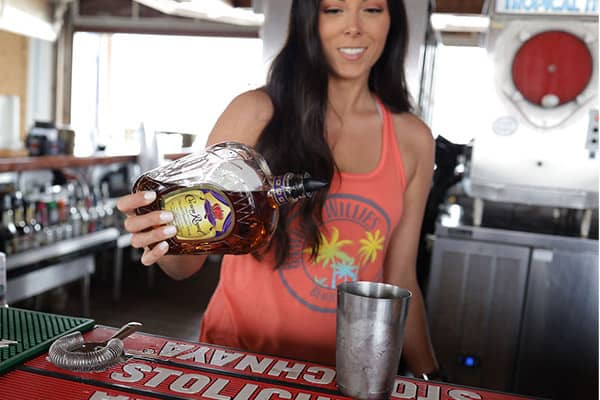 Bamboo Willie's Beachside Bar
This outdoor tiki bar is known for their live music, cold drinks, and laid-back atmosphere.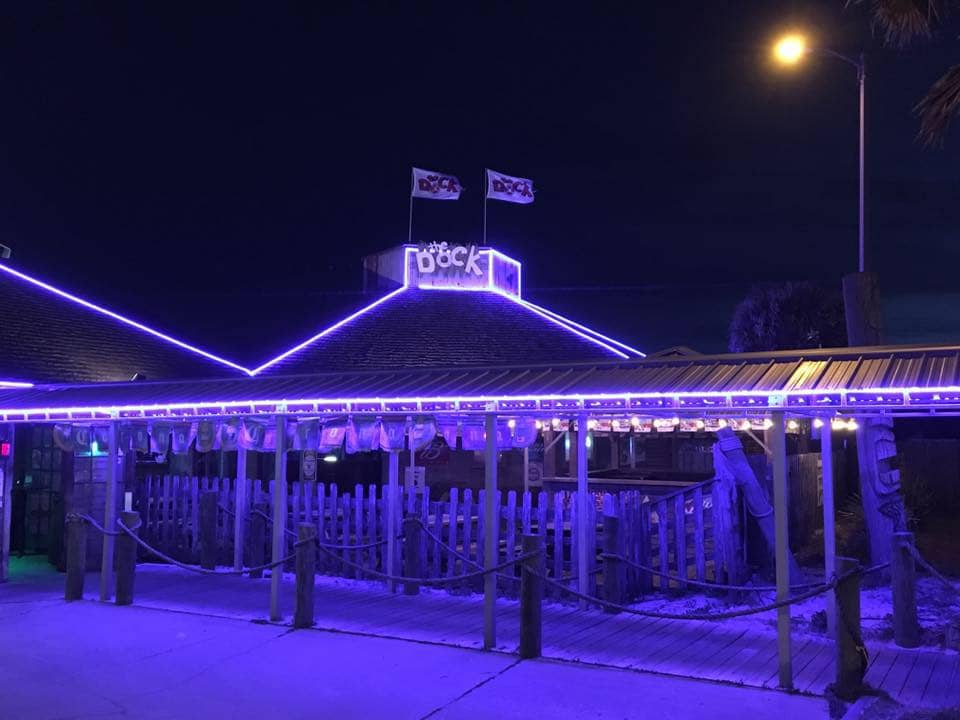 The Dock
A popular spot for watching the sunset, The Dock has a great outdoor bar and waterfront views.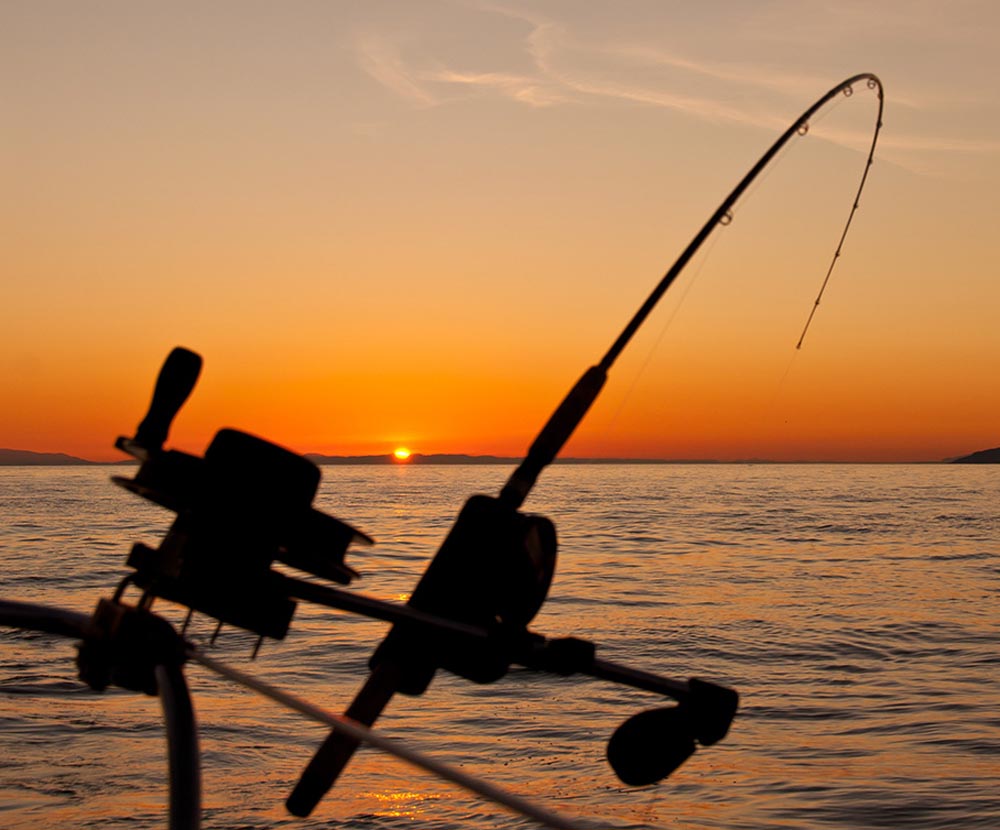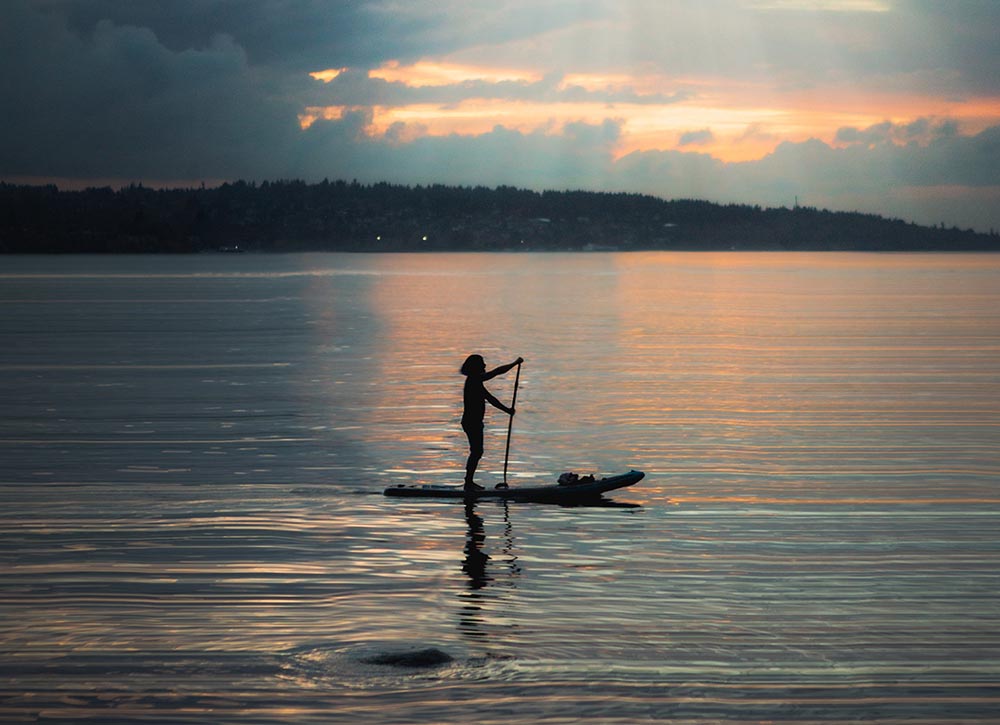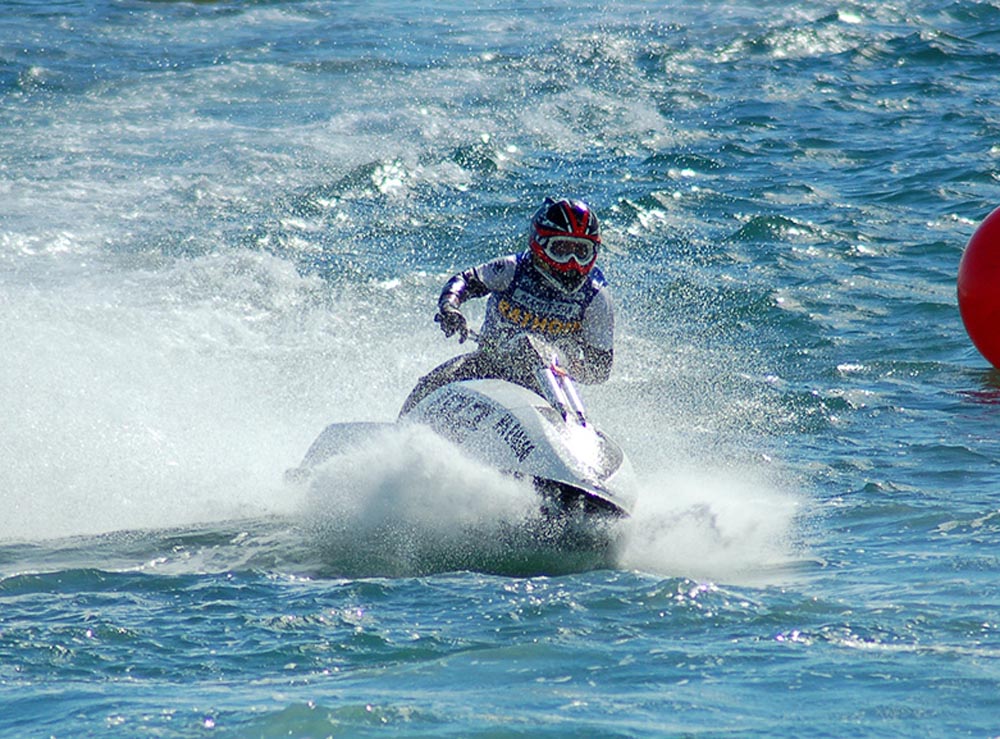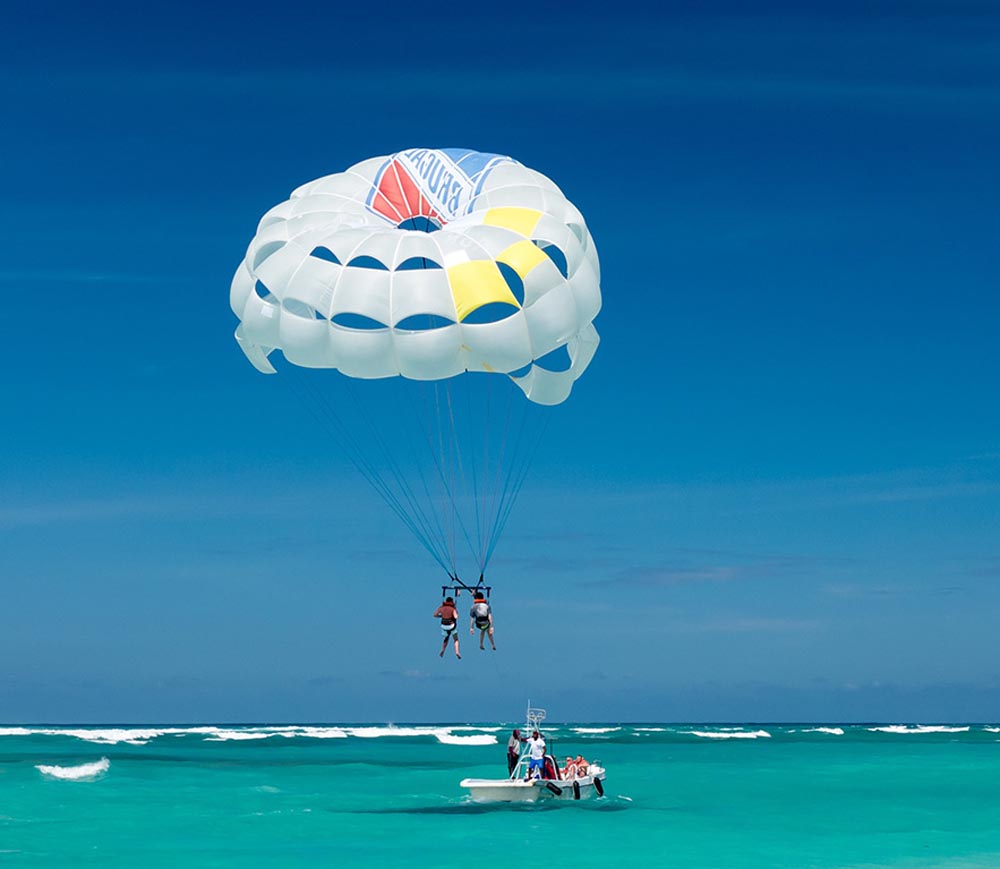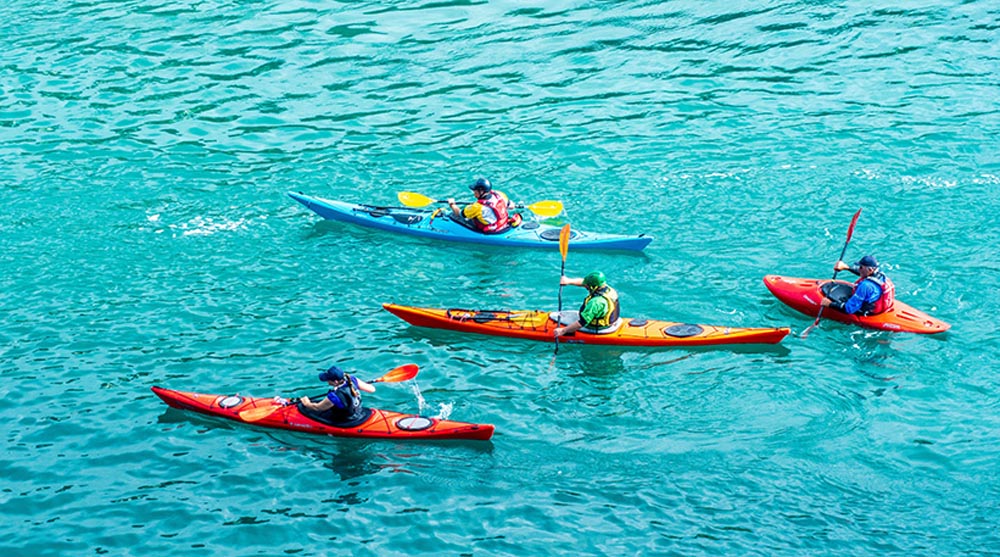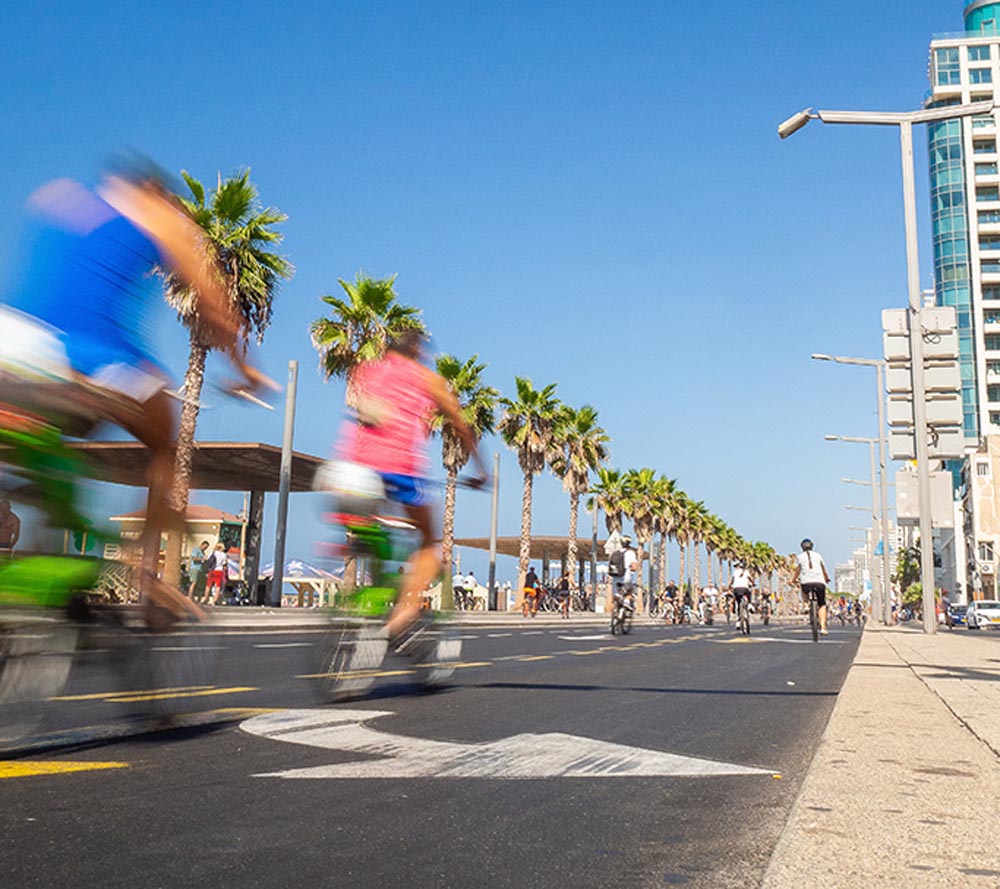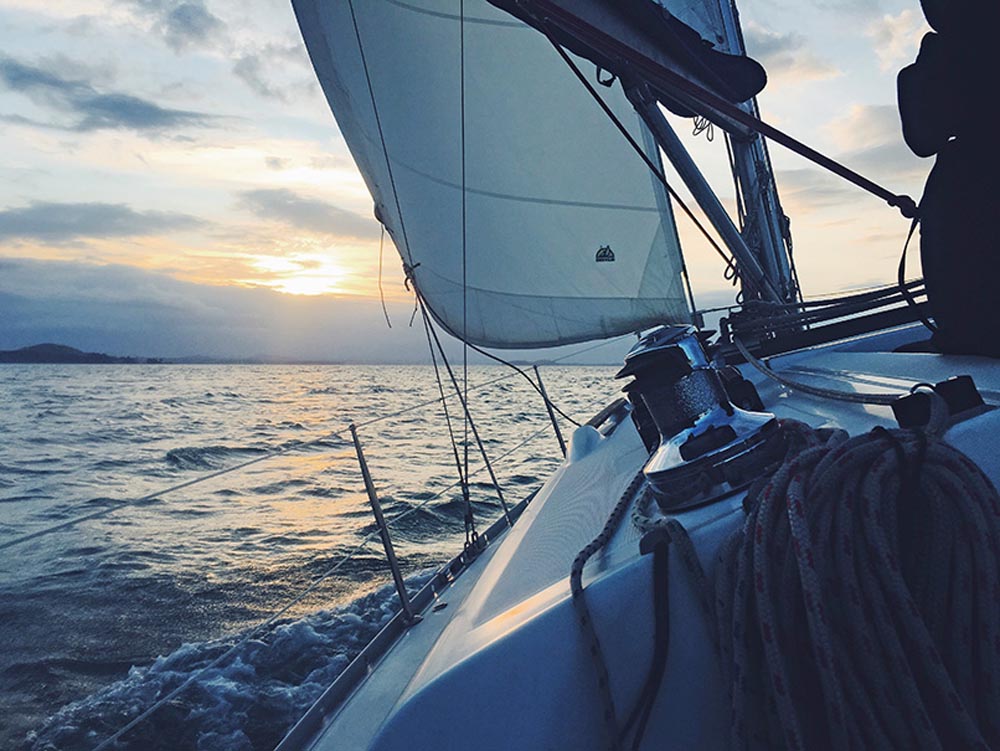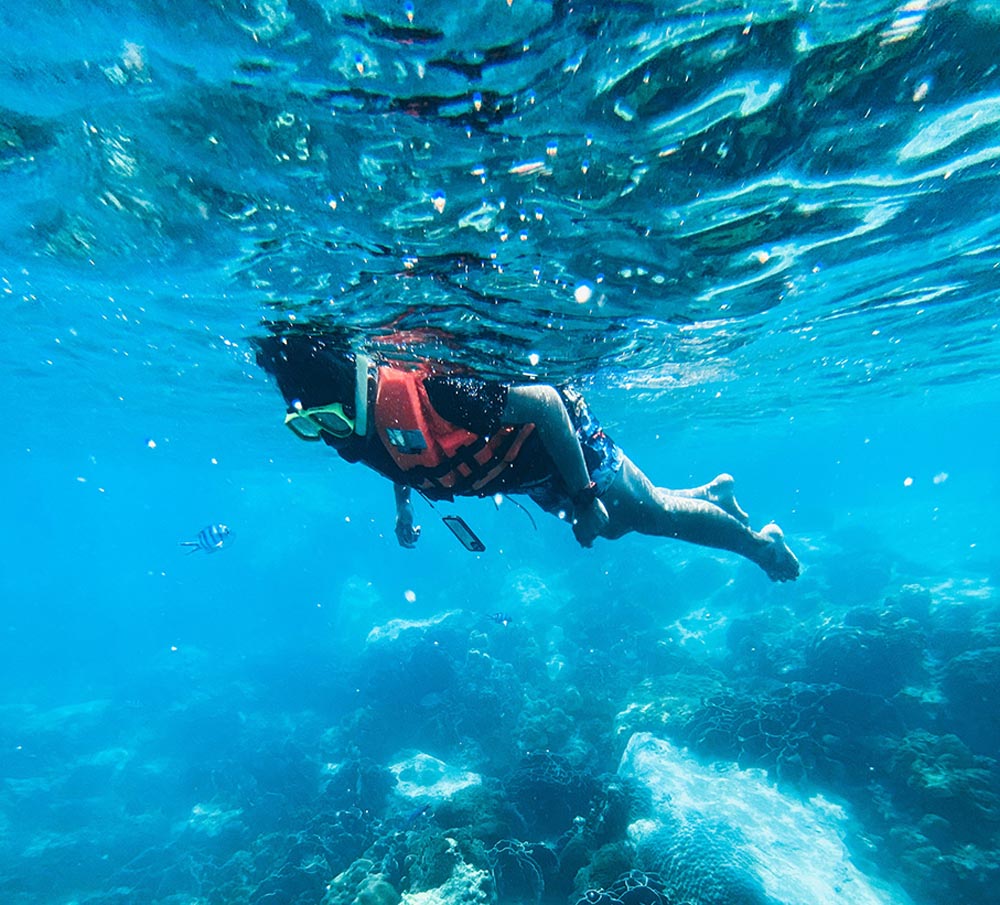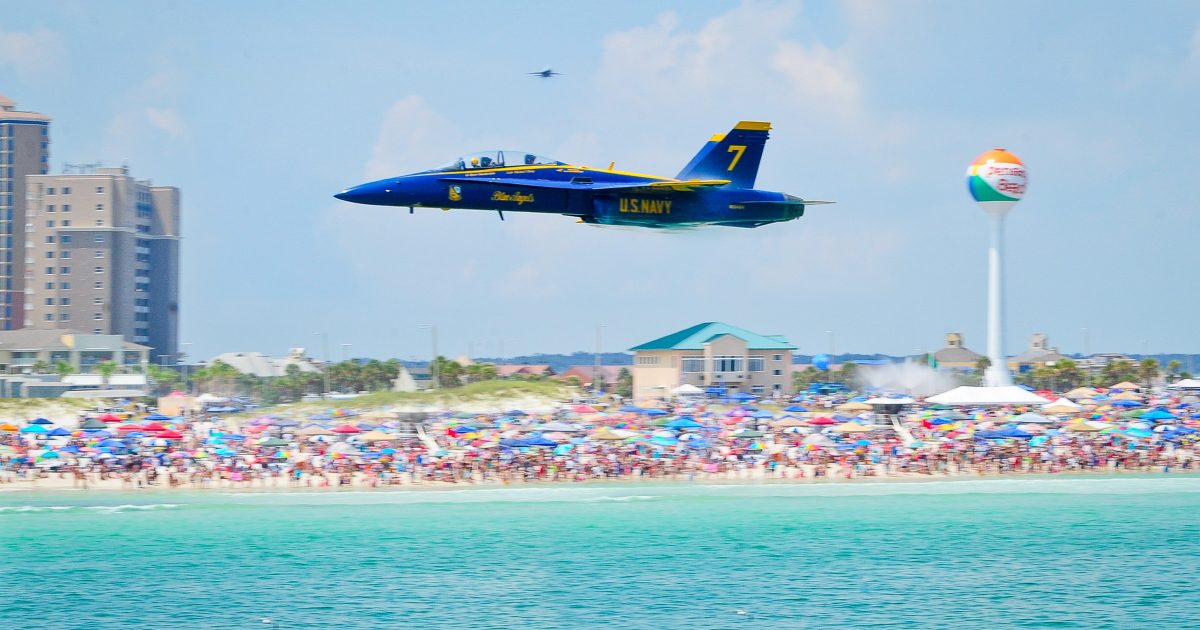 Pensacola Beach Air Show
This annual event takes place in July and features thrilling aerial performances by military and civilian aircraft. The show attracts thousands of visitors each year.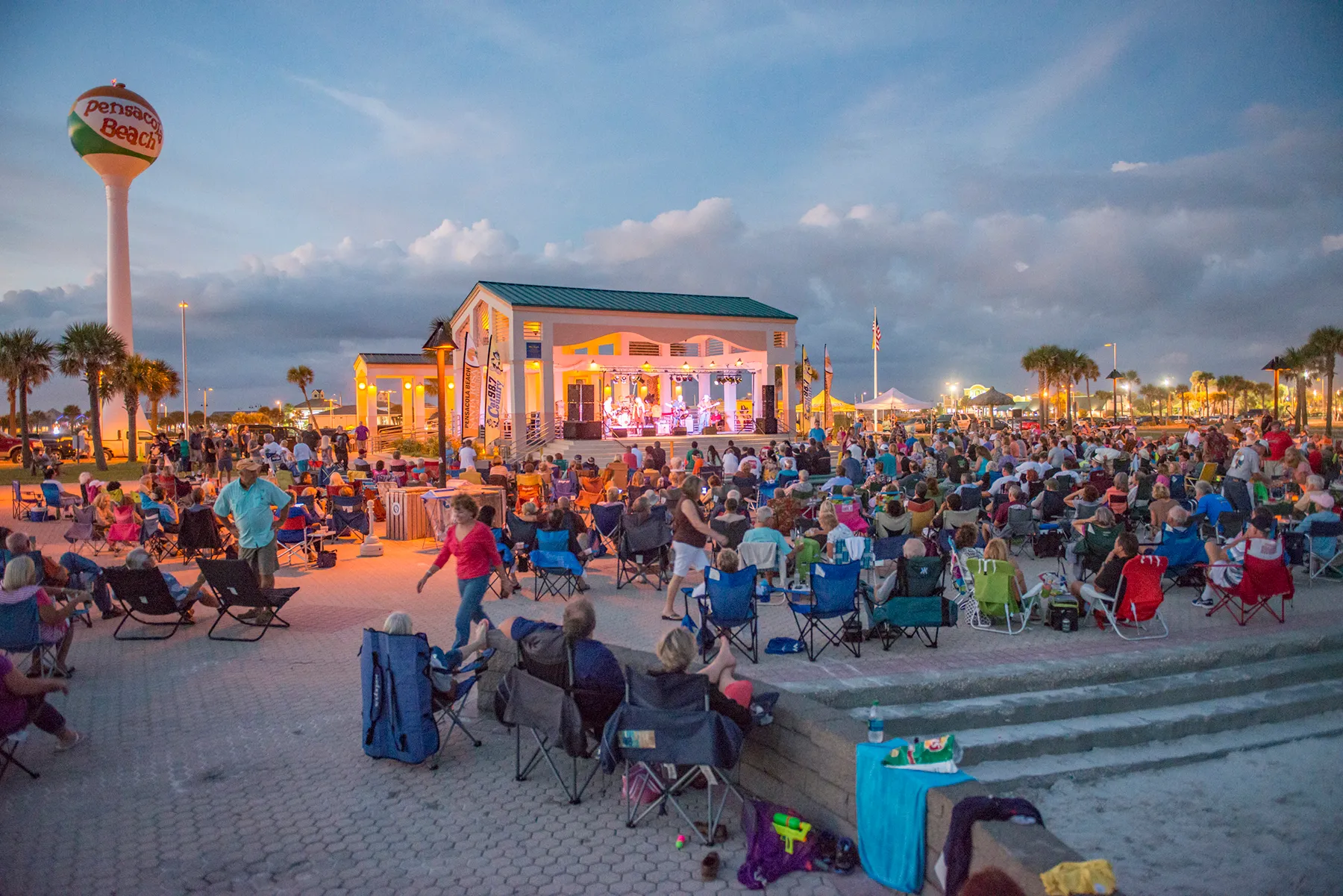 Bands on the Beach
This free weekly concert series takes place every Tuesday night, from May through September. Local and regional bands perform a variety of music genres on the Gulfside Pavilion stage.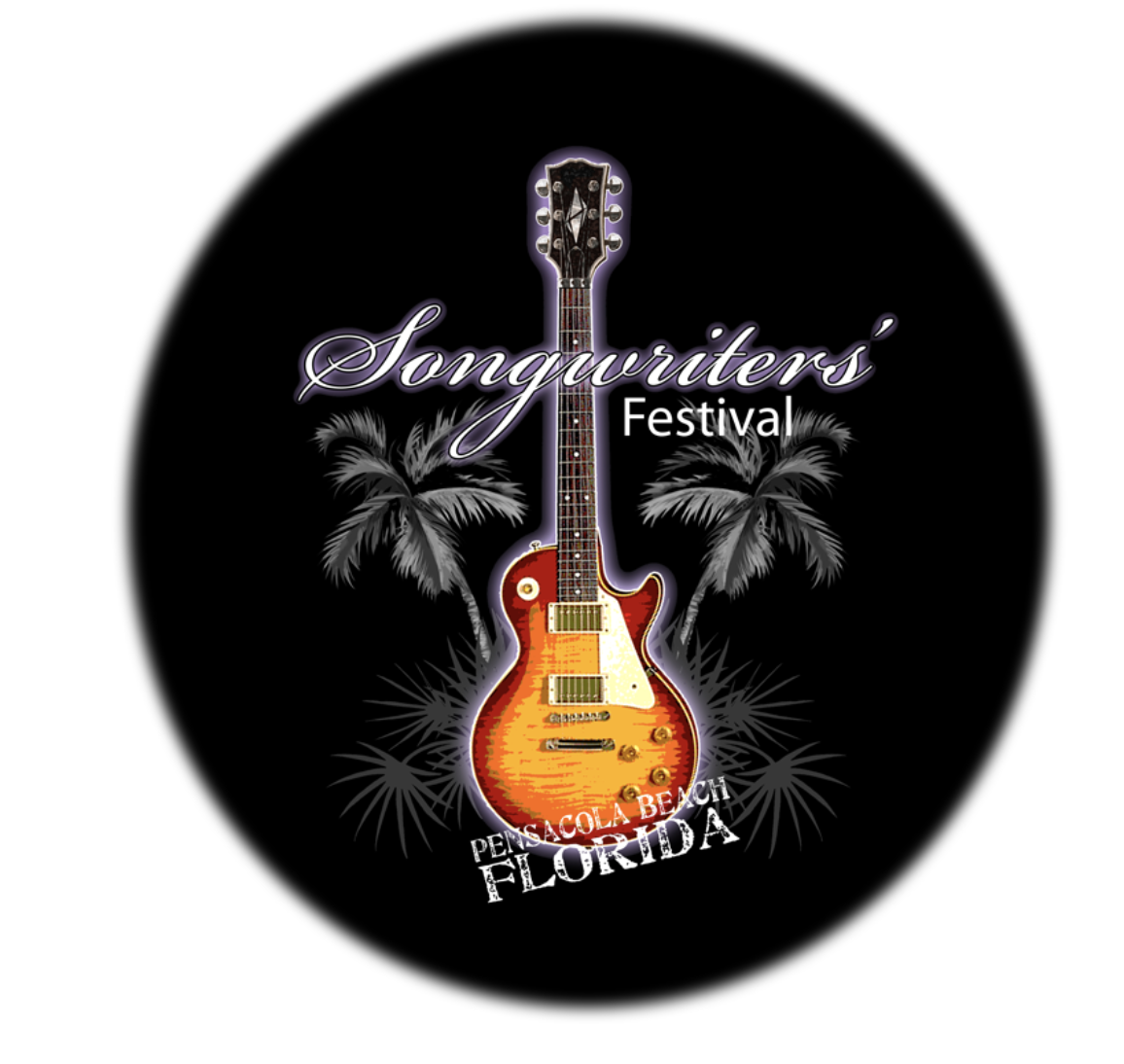 Pensacola Beach Songwriters Festival
During this four-day event in October, songwriters from across the country come to perform at various venues on the beach.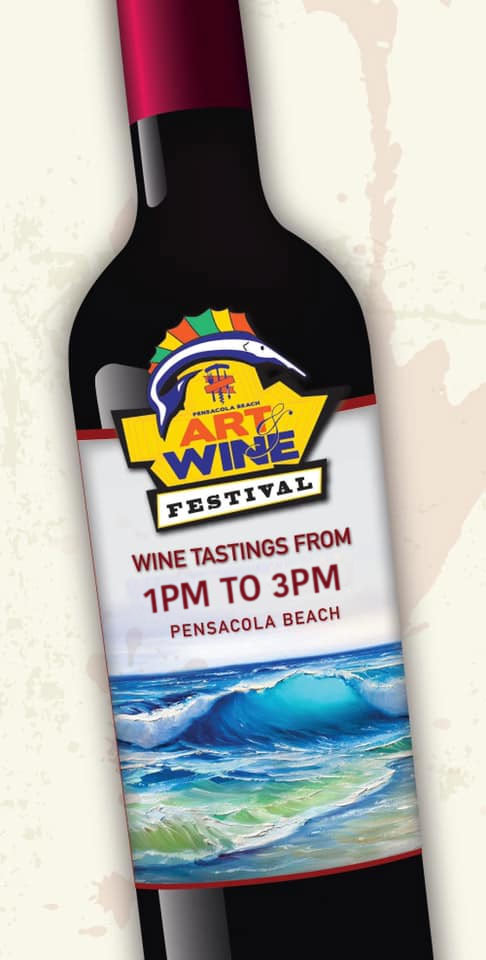 Pensacola Beach Art & Wine Festival
Held in November, this festival features local artists and wineries showcasing their talents and products. Visitors can enjoy wine tastings, live music, and art demonstrations.

Taste of the Beach
This food festival in September gives visitors the change to taste yummy dishes from the area's best restaurants. The event also features live music, a chef's challenge, and a cocktail competition.